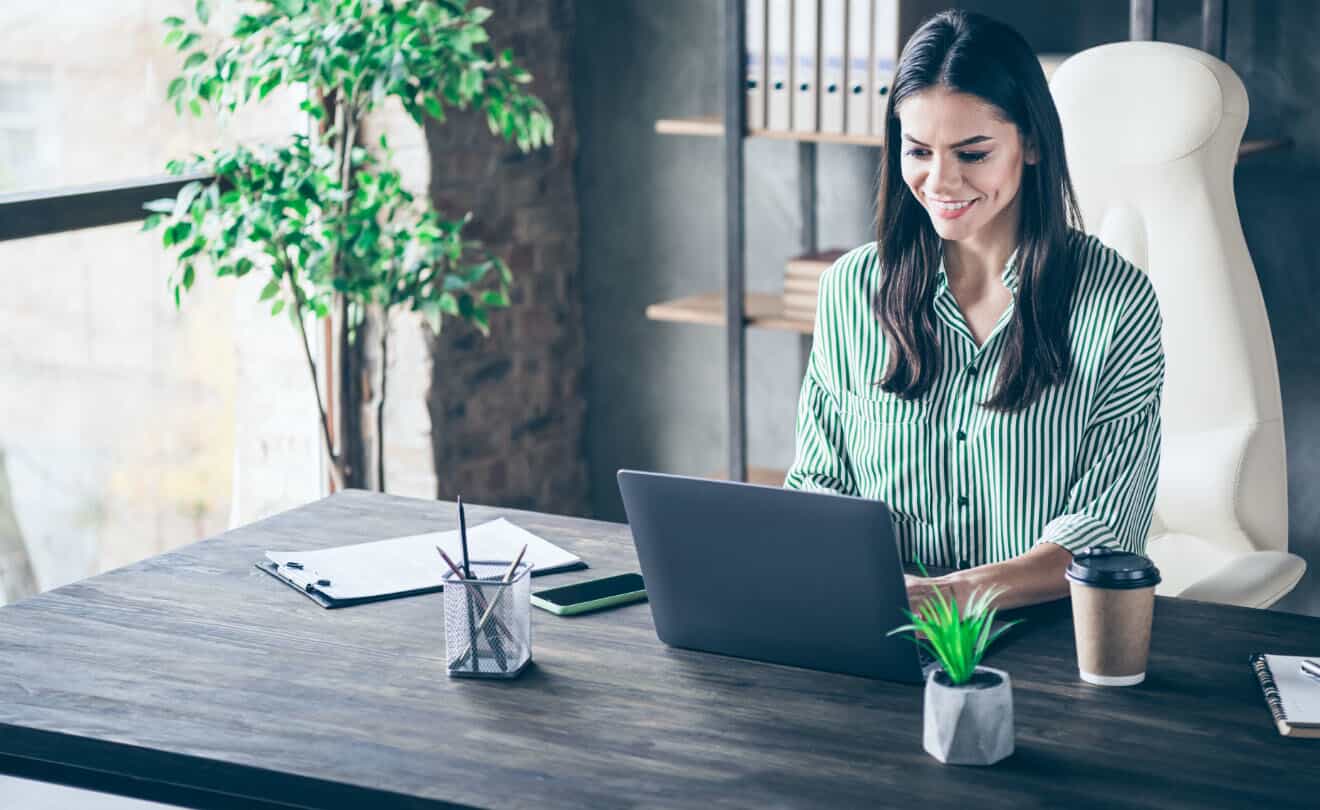 Why You Need to Hire a Criminal Defense Lawyer
You Don't Need to Go Through This Alone!
Dealing with the stress of a criminal arrest can be one of the most emotionally draining situations you will ever experience. From the initial arrest throughout all of the pre-trial hearings to the trial itself, it can make one feel as if they very much alone without anyone to help.
At Thomas & Paulk, P.A., we want you to know that you do not need to feel as if there is no one on your side. By hiring a Tampa criminal defense attorney from our firm, you will get more than just an attorney—you will receive an advocate—someone who truly invest into fighting for you.
Thomas & Paulk: Fighting for Your Future
We don't look for shortcuts. We aren't looking for a quick fix. We know we are dealing with your life and we are dedicated to helping ensure that you receive the quality defense you need. Subpar is simply unacceptable. Throughout our 20 years of combined experience, this attitude of never accepting less than the best has allowed us to win countless victories.
To see for yourself, simply check out our case results.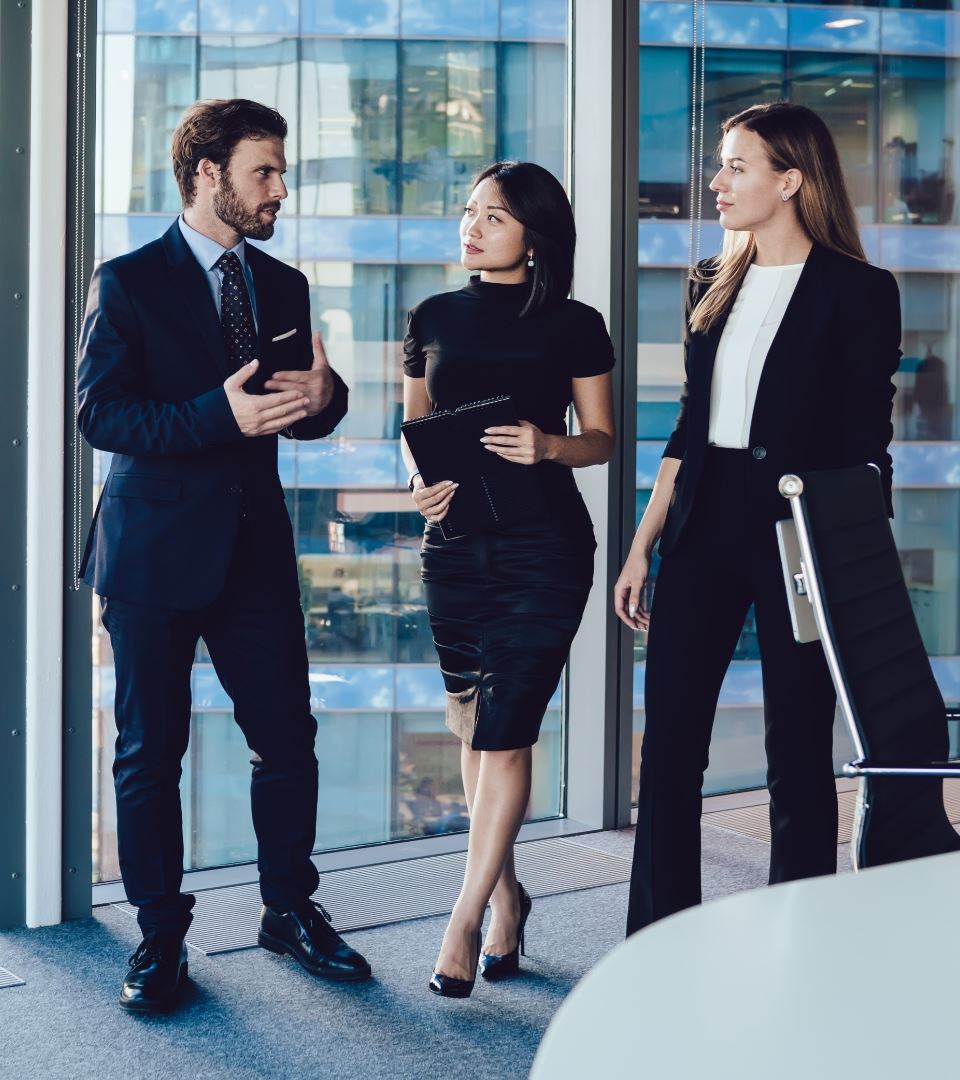 Cases We Handle
Exclusively Dedicated to Criminal Defense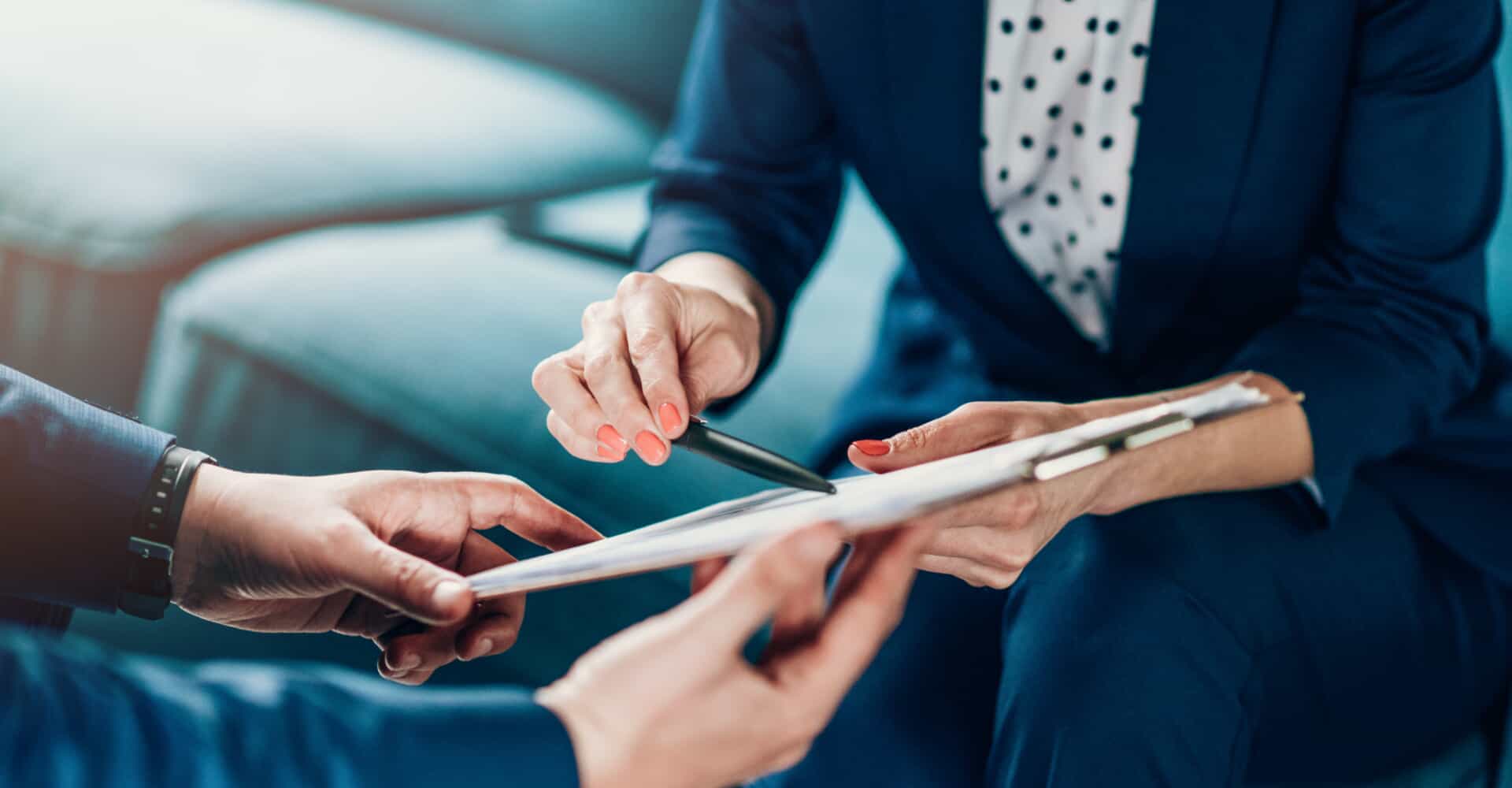 Why You Should Contact Our Criminal Firm
Our firm is proud to have former experience as state prosecutors. We feel the time spent on the "other side of the courtroom" has allowed for us to become more mature defense lawyers. We know what the prosecution is thinking and we are able to help our clients with a comprehensive strategy that looks at every possibility. This level of commitment and out-of-the-box thinking has given us both a local and national reputation. In fact, we've been featured on several media outlets – including ABC News and Fox 13.
When you are looking for a Tampa criminal defense defense attorney who can advocate for you, you need not look any further than our law firm. We welcome you to look through the site and learn more about our firm and the different ways that we can help you to protect your rights.
Through cases such as this, our criminal defense firm has demonstrated an exceptional knowledge of the law. Although our case results are not guarantees and do not make promises about future results, we feel they do demonstrate the experience we have and our legal ability.
Our dedication has resulted in client testimonials such as:
"Very professional and knowledgeable."
"Understanding and sympathetic to my situation."
"He [...] listened to and treated our son with respect."
You don't need to just accept your charges without fight. Don't give up on your future. Give us a call today!
Thousands Upon Thousands of Cases Successfully Handled
Aggravated Assault with a Firearm All Charges Dismissed

We took on the case and filed a motion to seek immunity under the Stand Your Ground law. The Judge agreed that our client had no reason to retreat in that situation and allowed for him to receive protection under the Stand Your Ground law. All charges were dismissed.

DUI All Charges Dropped

DUI Charges Dropped All Charges Dropped

We were able to file a motion to dismiss the case based on the fact that our client's right to a speedy trial was violated. The State Attorney agreed that our motion was valid and all charges were dropped.

Grand Theft All Charges Dropped

Battery All Charges Dropped

Violation of Probation Probation Terminated

Leaving the Scene Never Arrested

Failure to Return Leased Property All Charges Dropped

Resisting Arrest with Violence All Charges Dismissed

Battery Domestic Violence All Charges Dropped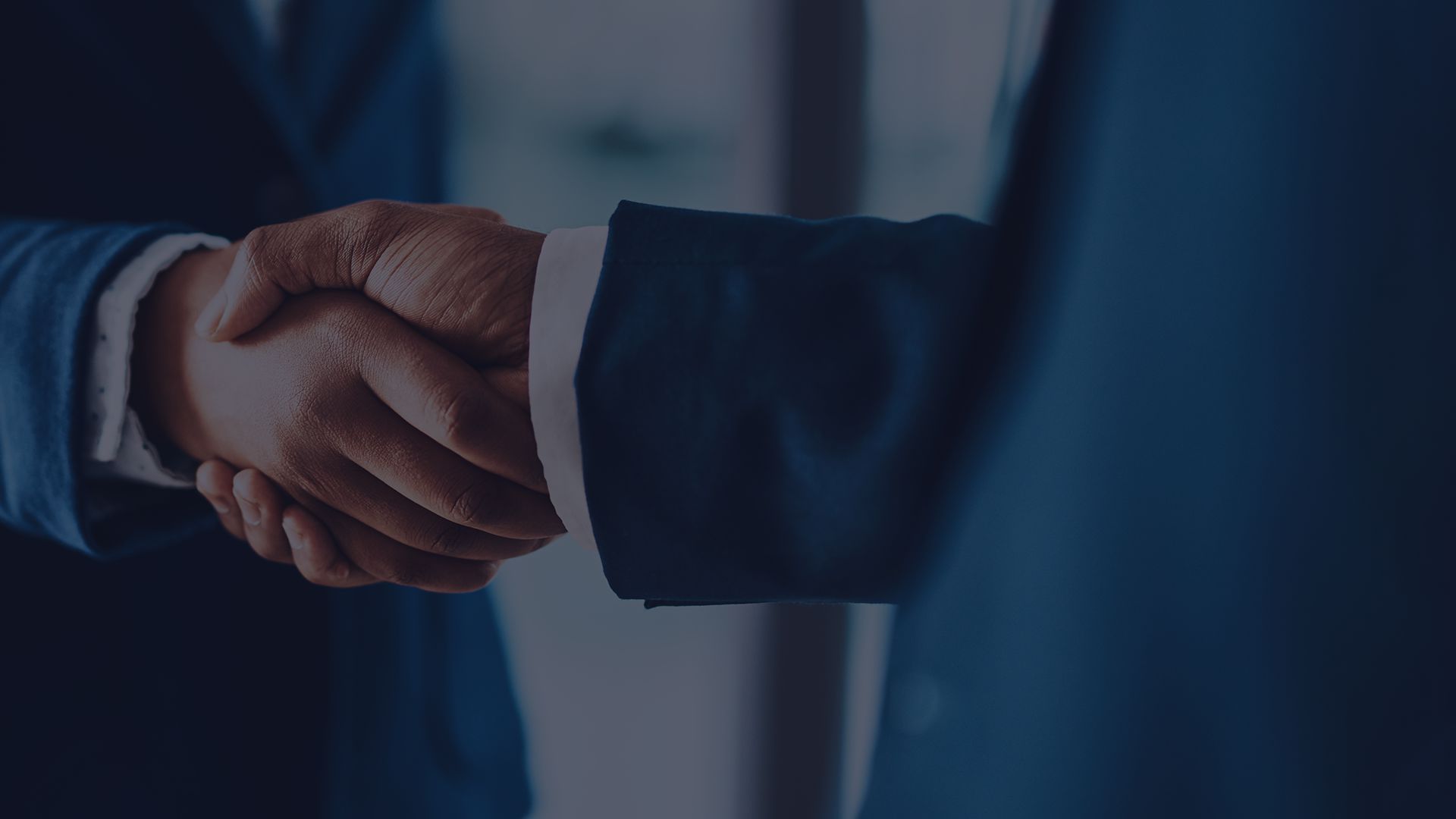 4 Benefits of Hiring a Criminal Defense Attorney
Guidance

You may know nothing about the criminal system and may be confused on what to do next. You need an attorney who can guide you through the entire process.

Knowledge

You won't be able to look into all the possibilities alone. We're well-versed in criminal law and can provide you with a strong strategy to turn the odds in your favor.

Relationships

We've been working in the courts for a long time and have developed positive relationships with all the people you may face, which can help improve your chances.

Building a Case

Unlike a prosecutor, your criminal defense attorney can spend the time to build a strong case to help get your charges dismissed or your penalties reduced.