Why You Need a Criminal Defense Lawyer
You Don't Need to Go Through This Alone!
Dealing with the stress of a criminal arrest can be one of the most emotionally draining situations you will ever experience. From the initial arrest throughout all pre-trial hearings to the trial itself, it can make one feel as if they are very much alone without anyone to help.
At Thomas & Paulk, we want you to know that you do not need to feel like no one is on your side. By hiring a Tampa criminal defense attorney from our firm, you will get more than just an attorney, you will receive an advocate—someone who is genuinely invested in fighting for you, your future, and your interests.
We're proud to have former experience as state prosecutors. We feel the time spent on the "other side" has allowed us to become more mature defense lawyers. We know what the prosecution is thinking and can help our clients with a comprehensive strategy that looks at every angle. This commitment and out-of-the-box thinking has given us a local and national reputation. We've been featured on several media outlets, including ABC News and Fox 13.
Why You Should Contact Our Criminal Firm
When looking for a Tampa criminal defense attorney who can advocate for you, you need not look any further than our law firm. We welcome you to look through the site and learn more about our firm and the different ways that we can help you to protect your rights. Through cases such as this, our criminal defense firm has demonstrated exceptional knowledge of the law. Although our case results are not guarantees and do not make promises about future results, we feel they do demonstrate the experience we have and our legal ability.
Our dedication has resulted in client testimonials such as:
"Very professional and knowledgeable."
"Understanding and sympathetic to my situation."
"He [...] listened to and treated our son with respect."
At Thomas & Paulk, our clients always come first.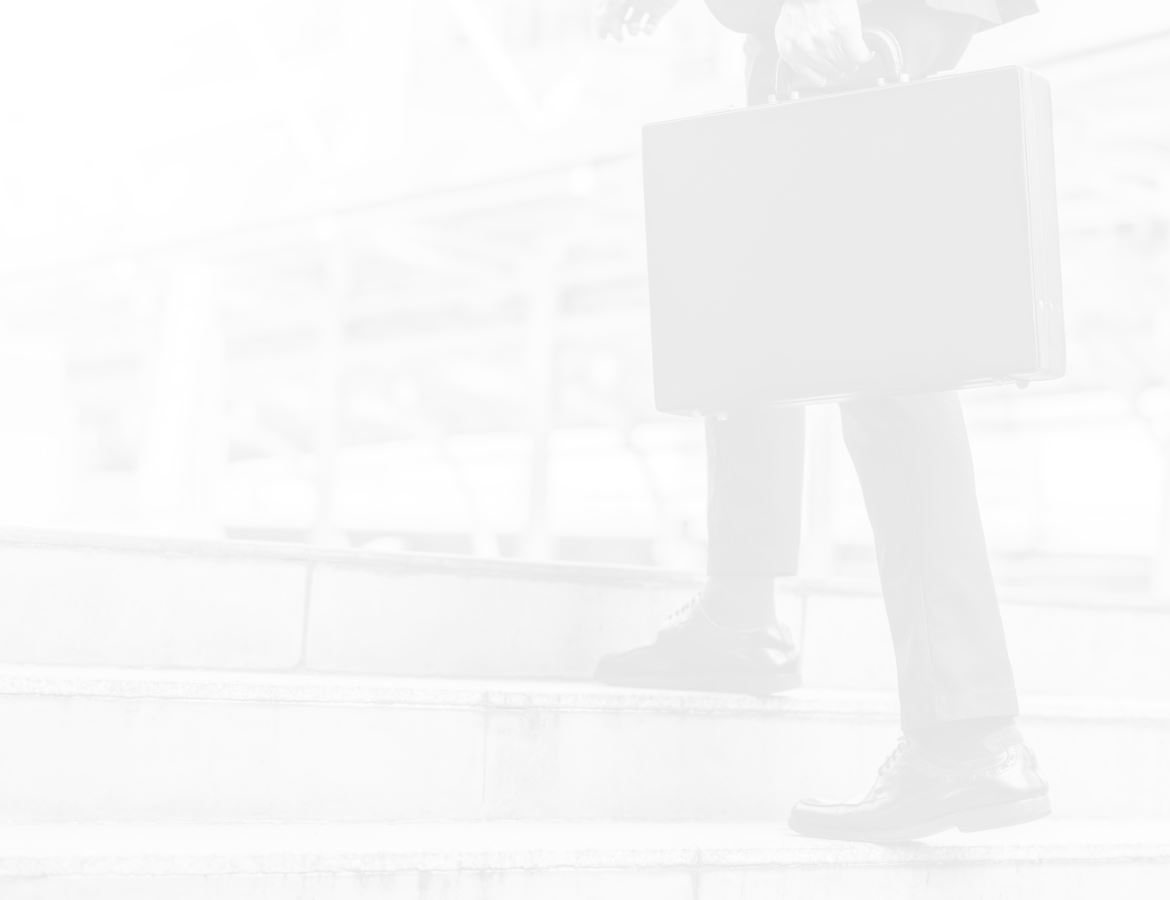 Unmatched Experience
Meet Jeff Thomas & Jeff Council Paulk
The Benefits of Hiring a Criminal Defense Lawyer
There are many advantages to working with an experienced criminal defense lawyer. When you understand these, you'll see why you should work with an attorney as soon as possible once accused of, arrested for, or charged with a crime of any kind.
At Thomas & Paulk, we bring four key qualities to the table as Tampa criminal defense lawyers. First is our guidance, which can help you successfully navigate your case. Second is our knowledge, which is based on more than four decades of combined legal experience. Third are our relationships, which we've built as former prosecutors and as local defense attorneys who know the judges, the courts, and the opposition. Finally, our ability to build cases, which is based on our extensive knowledge and our willingness to put in the work it takes to win.
100% Free Consultation

We'll hear what happened and explain your legal options to you.

Available 24/7

No matter what time of day or night you need us, we're here for you.

7,000+ Criminal Cases Handled

We have a track record of success in helping people protect their rights.

Aggressive Defense Strategies

We're not afraid to take on complex cases. We fight hard so you can win.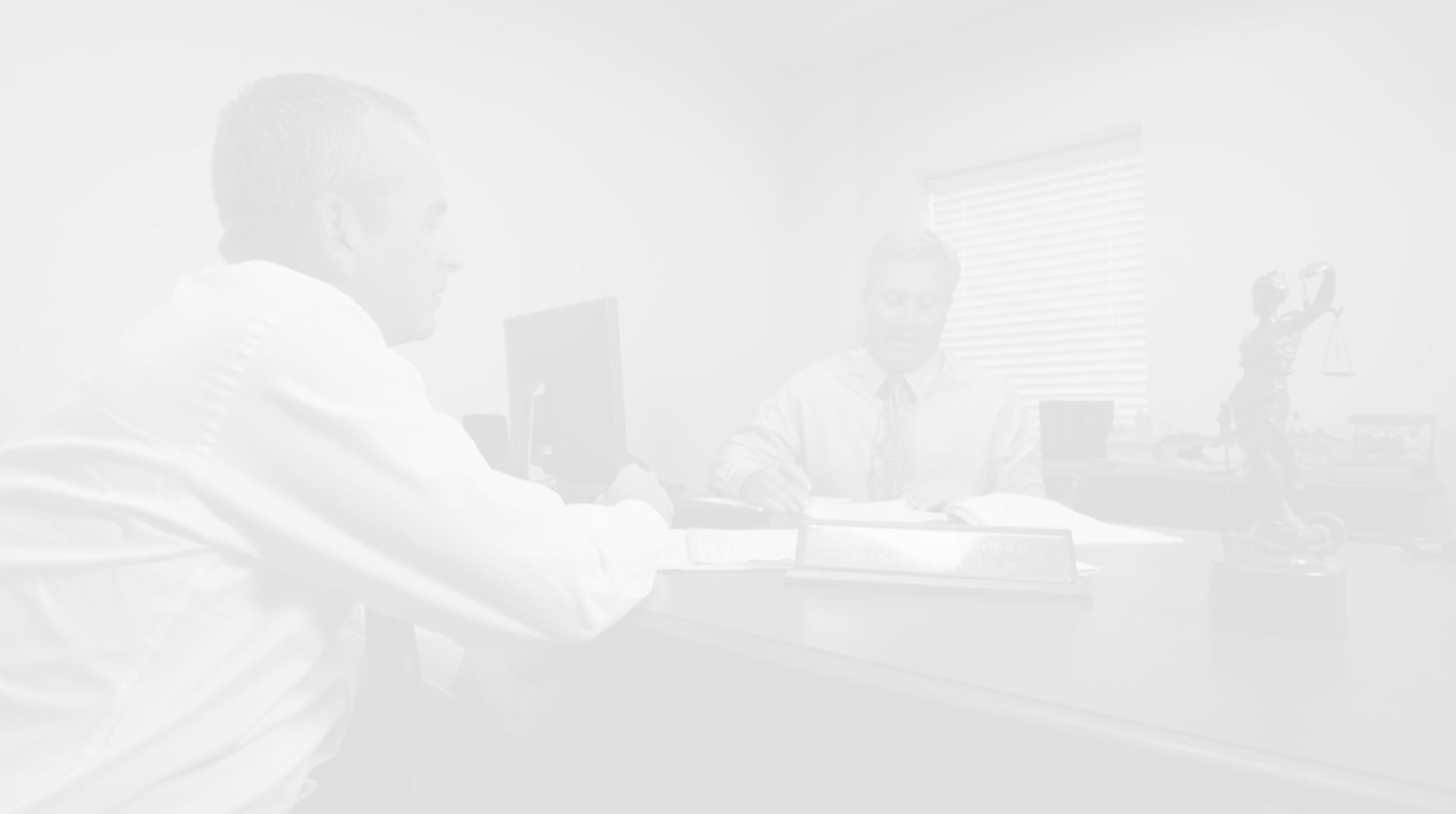 Clients Share Their Stories
Forever Grateful! Thanks to attorney Jeff Paulk, I was able to get back to my loved ones.

"I was involved in a criminal offense that could have become a nightmare. Thanks to attorney Jeff C. Paulk I was able to get back to my loved ones and my community."

The BEST attorney in Hillsborough County!

"I was arrested and charged with a felony. Mr. Paulk had the charges reduced to a misdemeanor during bond court and eventually dismissed altogether...note, I did not say charges were dropped, case dismissed!"

The attorneys and staff were extremely knowledgeable, courteous, and willing to go the extra mile.

"The attorneys and staff were extremely knowledgeable, courteous, and willing to go the extra mile. My case was knocked down from a DUI to reckless driving, and I couldn't be more pleased with the service that was provided to me."

Jeff was able to get my case dismissed without me ever going to court!

"Jeff was able to get my case dismissed without me ever going to court. I highly recommend him!"

Jeff Paulk was very professional, serious and made me comfortable with him by my side.

"When I was arrested for the first time in my life of 50 years, I was simply helpless and frightened. Jeff Paulk was very professional, serious and didn't mind answering all my questions."