Florida Hazing Laws
There are many criminal offenses that are most often committed by juveniles (those under the age of 18). Hazing is a crime that is often done to others for mental and physical harassment. It is often linked with the initiation into a social group or organization. Under Florida law, most hazing by college students is left to the disciplinary actions of the university administration. When it comes to hazing situations that lead to criminal prosecution, the offense will be charged under general state laws.
The Chad Meredith Act
A bill was created that made hazing a criminal offense. The reason is related to the death of Chad Meredith, a Florida university student who was a victim of hazing. If the act of hazing has created risk of injury or death, it can be charged as a first degree misdemeanor. If the hazing resulted in bodily injury or death, the offense will be charged as a third degree felony or higher.
Legal Assistance from a Tampa Criminal Defense Attorney
As Tampa criminal defense attorneys, we can help build a strong defense to your case. This is a complex situation to handle, especially without the legal defense of an attorney from our firm. It is important to remember that the consent of the individual or organization is not a valid defense for the offender. With a comprehensive and educated knowledge of the Florida hazing laws, one of our lawyers from Thomas & Paulk can assist your family through this difficult legal battle. Hazing is listed in the Florida Statute under Title XLVIII, Chapter 1006.63.
If you or your child is charged with hazing, it is important to obtain the legal defense you need. The state of Florida has a distinct definition of hazing that is classified as the action of intentionally endangering the mental or physical health of a student for the purpose of initiation.
Hazing may include several actions, including:
Coercing a student into violating a law
Any brutality with a physical and violent nature
Forcing extreme mental stress
Forced activity that affects mental health
Forced sleep deprivation or exclusion
Hazing is a criminal offense that must be handled with careful attention to the details of the event. At Thomas & Paulk, we can help you examine the evidence against you and begin to develop a strong defense. The attorney you choose to represent your case can have a large role in the outcome of your case. For that reason, it is essential to choose a dedicated and qualified attorney from our firm.
For a free and confidential consultation, contact our firm today! Just give us a call at (813) 321-7323.
Juvenile Cases
Criminal cases become significantly more complicated when surrounding a minor. The key in these cases is to ensure that your child is not tried as an adult, if a better outcome cannot first be obtained.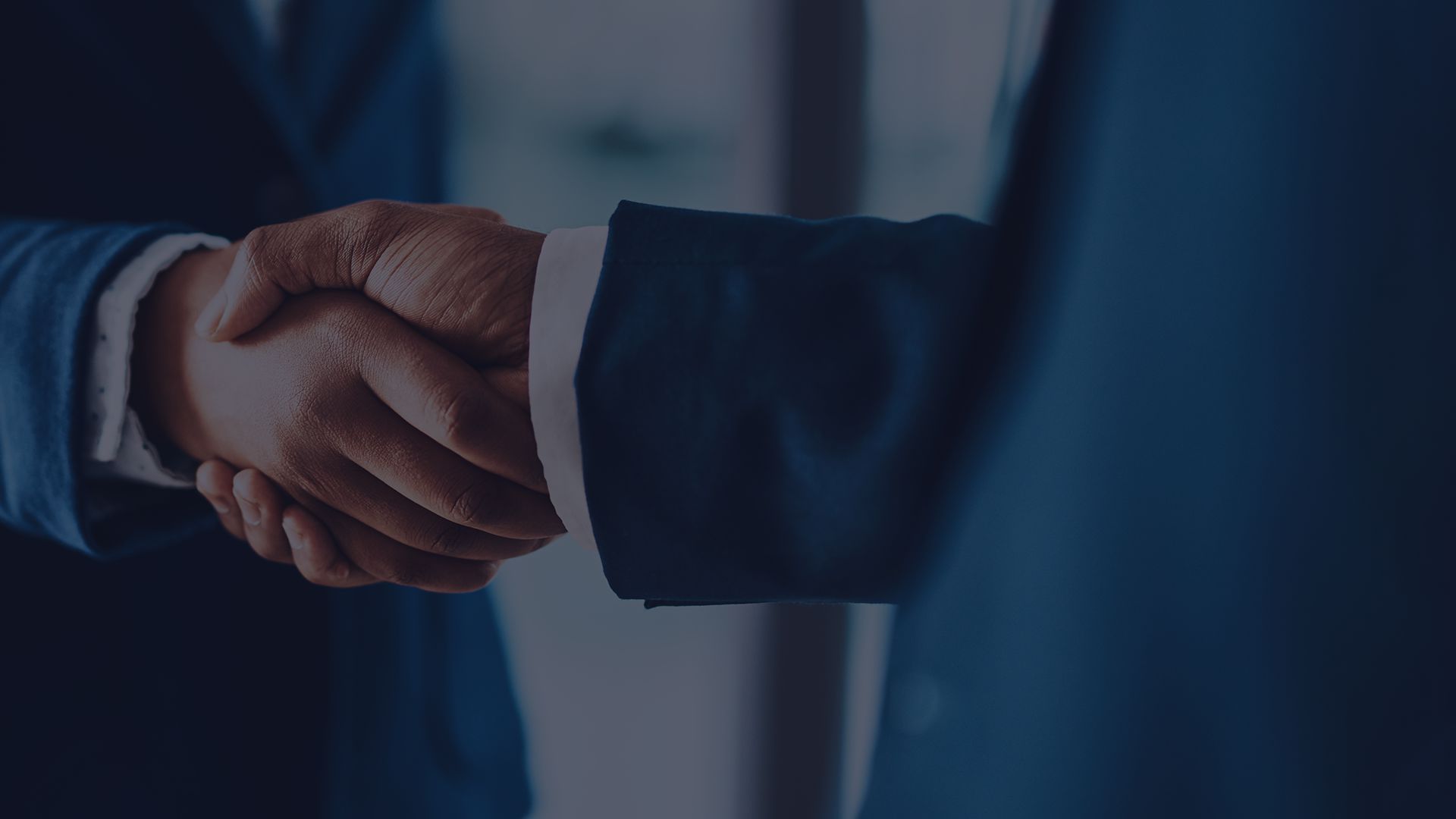 4 Benefits of Hiring a Criminal Defense Attorney
Guidance

You may know nothing about the criminal system and may be confused on what to do next. You need an attorney who can guide you through the entire process.

Knowledge

You won't be able to look into all the possibilities alone. We're well-versed in criminal law and can provide you with a strong strategy to turn the odds in your favor.

Relationships

We've been working in the courts for a long time and have developed positive relationships with all the people you may face, which can help improve your chances.

Building a Case

Unlike a prosecutor, your criminal defense attorney can spend the time to build a strong case to help get your charges dismissed or your penalties reduced.