Possession of Fake ID
High school and college students do not understand that the simple possession of a fake ID is a serious criminal offense that can lead to an arrest and a felony conviction in the state of Florida. Many individuals under the age of 21 obtain fake IDs for the purpose of socializing with their older friends at locations that only permit patrons above the legal drinking age.
In many cases involving fake IDs, these individuals will either purchase or make their own fake ID that has an altered date of birth. In some situations, an individual will attempt to use a friend or sibling's ID to enter a club or bar. Take immediate action by calling one of our Tampa defense attorneys.
Defense from a Tampa Criminal Law Firm
If you are facing the heavy penalties associated with a fake identification card offense, the consequences extend to underage drinking. This can result in a felony conviction that will impact your results on future background checks. If you choose to work with an attorney from Thomas & Paulk, your case will be in good hands. We can work hard and with strong resolve to help you have your charges significantly reduced or even entirely dismissed.
Consequences of a Fake ID Offense
If you were charged with the possession of a fake ID as you were trying to gain entry into a club or bar, it is important to speak with an aggressive and experienced Tampa criminal defense lawyer. Juveniles can be charged with a fake ID offense for possessing a card that belongs to another individual, even if it is not altered. If the underage student is charged with a fake ID offense, they may be subject to misdemeanor or felony court charges. There are serious consequences to this offense, which is why it is essential to obtain strong legal defense.
If the offender attends a university, they may also be subject to college student disciplinary hearing at their school. The reason why a college might get involved is because a law enforcement officer that is with the campus police department can investigate your case and send this information to college officials.
The college student can begin taking disciplinary actions against the student in addition to the legal penalties. This has become a serious crime and can be charged as a felony and have substantial impact on the offender's life. No matter what the reason was for the use of the fake ID, the consequences can be severe.
Talk to a lawyer today for free. We offer a free in-person consultation.
Juvenile Cases
Criminal cases become significantly more complicated when surrounding a minor. The key in these cases is to ensure that your child is not tried as an adult, if a better outcome cannot first be obtained.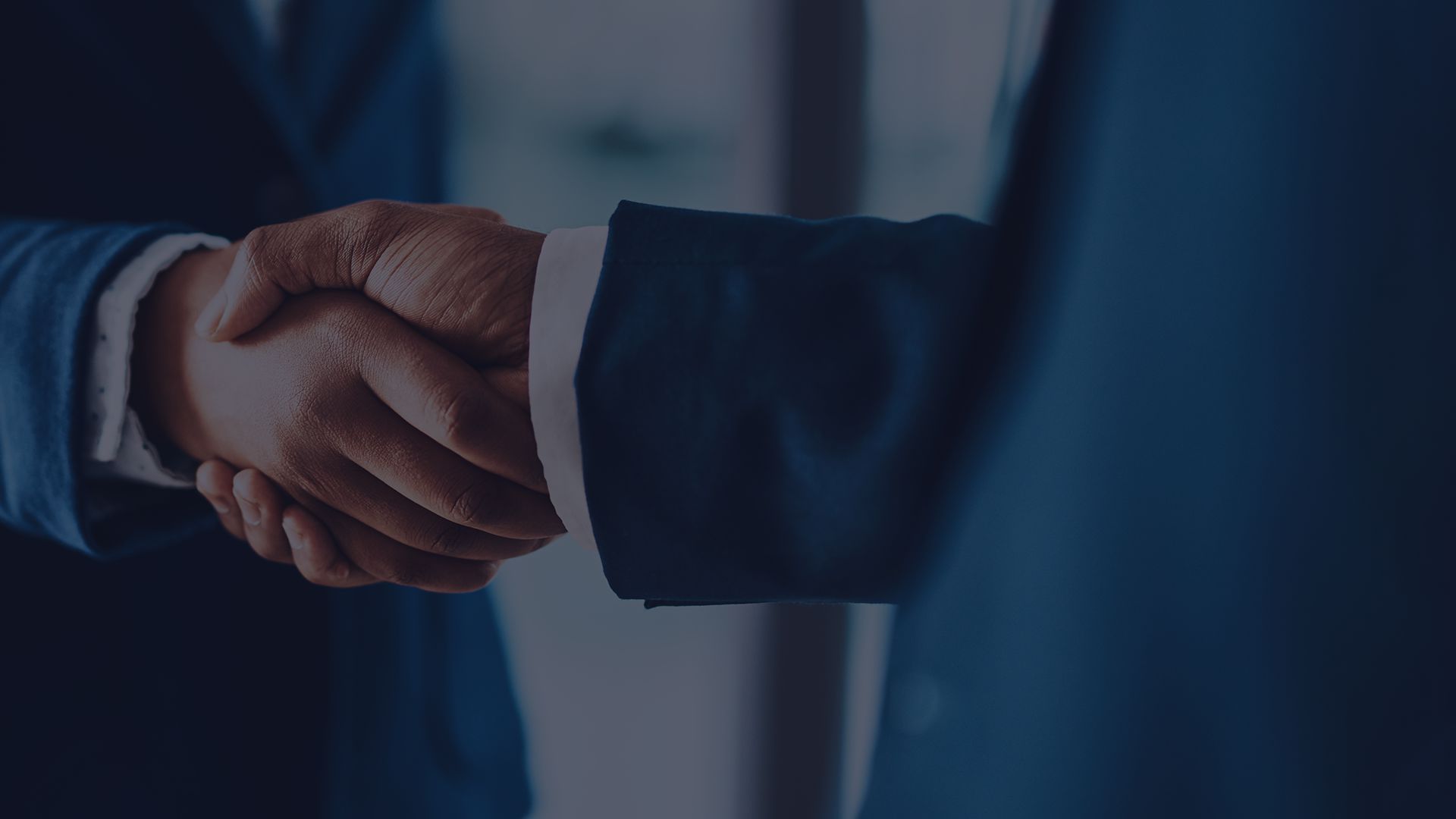 4 Benefits of Hiring a Criminal Defense Attorney
Guidance

You may know nothing about the criminal system and may be confused on what to do next. You need an attorney who can guide you through the entire process.

Knowledge

You won't be able to look into all the possibilities alone. We're well-versed in criminal law and can provide you with a strong strategy to turn the odds in your favor.

Relationships

We've been working in the courts for a long time and have developed positive relationships with all the people you may face, which can help improve your chances.

Building a Case

Unlike a prosecutor, your criminal defense attorney can spend the time to build a strong case to help get your charges dismissed or your penalties reduced.