Warrants in Florida
Tampa Criminal Defense Lawyers
If you fail to appear in court at a set date and time, there will be an arrest or bench warrant issued for you. Once this happens, law enforcement has the right to arrest you on the spot, taking you into custody.
Even a routine traffic stop could lead to your arrest. While this may seem scary, it is not too late to take proper legal action. If you have a warrant out for your arrest, it is important that you act as quickly as possible.
Don't wait any longer to schedule a consultation with our firm.
Criminal defense attorneys at Thomas & Paulk have been representing individuals with this matters for nearly a decade. With our knowledge and legal resources, we are fully equipped to handle your case. Let our team provide the aggressive, authoritative legal representation you need.
What Happens Next
If you are taken into custody, you will be forced to appear in court for any proceedings you missed and may be subject to further legal penalties. The longer you attempt to avoid arrest, the more severe your penalties may become. When you voluntarily return to court with legal representation, a judge will most likely look more approvingly upon your case.
An arrest warrant may lead to the following consequences:
Criminal conviction
Jail time
Prison time
Severe fines
Probation time
Restricted parole
By retaining legal counsel and appearing in court, you substantially minimize the potential consequences and repercussions you may have to face. We are here to ensure you receive a positive outcome and that your rights are protected.
Have a Warrant Issued for You? We Can Help. Call
(813) 321-7323

.
At Thomas & Paulk, our years of experience in criminal law and our dedication to our clients have enabled our Tampa lawyers to obtain excellent results in many of the warrant cases we have taken on. When a person has a warrant out in their name, they may be arrested anytime, anywhere. Whether you are at home or driving to work, a police officer may show up prepared to bring you in.
Not only is an arrest embarrassing and frightening, it also interrupts your life–you will be torn from your family, work, and friends. Our firm is committed to fighting for individuals who have a warrant out for their arrest, safeguarding their personal rights and their future.
Contact our firm today at (813) 321-7323 to schedule your initial consultation and take charge.
Criminal Defense Cases
Criminal defense cases can be highly stressful and complicated. We discuss in this video what you may expect in your case as we fight for the best possible outcome.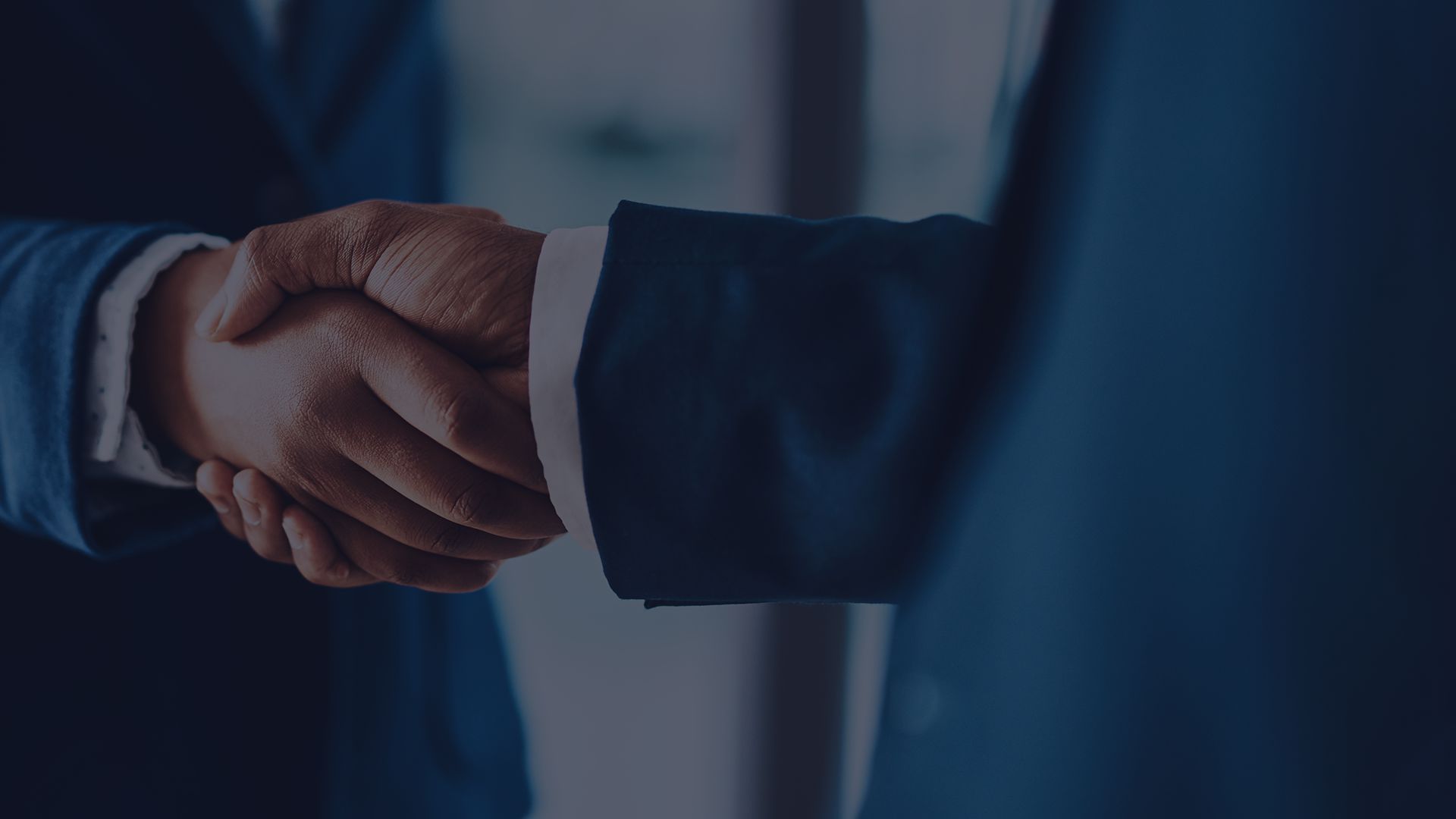 4 Benefits of Hiring a Criminal Defense Attorney
Guidance

You may know nothing about the criminal system and may be confused on what to do next. You need an attorney who can guide you through the entire process.

Knowledge

You won't be able to look into all the possibilities alone. We're well-versed in criminal law and can provide you with a strong strategy to turn the odds in your favor.

Relationships

We've been working in the courts for a long time and have developed positive relationships with all the people you may face, which can help improve your chances.

Building a Case

Unlike a prosecutor, your criminal defense attorney can spend the time to build a strong case to help get your charges dismissed or your penalties reduced.
Real Clients Share Their Stores
- Avvo Reviewer

- Avvo Reviewer

- CitySearch Reviewer

- Brent

- Google Reviewer