Tampa Robbery Lawyer
Arrested for Robbery in Tampa?
As defined by Florida law, robbery is the criminal act of taking money or property from another person using force, violence, assault, intimidation, or instilling fear. Robbery is considered a second-degree felony, which is punishable by up to 15 years in prison and up to $10,000 in fines.
As this is a serious felony offense, it must be defended aggressively by an experienced criminal lawyer. Anyone facing robbery charges stands to face several harsh penalties upon conviction, which is why it's so important to ensure competent defense representation is obtained as quickly as possible.
Contact a Theft Crime Attorney Today
With more than a decade of experience in Florida criminal law, we at Thomas & Paulk have a solid understanding of how the criminal system works and know the best way to defend someone facing theft-related charges.
If you are facing robbery charges, please take a moment to contact Thomas & Paulk. Call us today at (813) 321-7323.
Types of Robbery Charges in Florida
Another form of robbery, robbery by snatching, refers to unlawfully taking money or property from a person while the person was wearing the item or had the item on or attached to their body. This might include stealing a handbag, wallet, jewelry or some other item the victim might have been carrying.
If the defendant was armed during the commission of the robbery, they will face second-degree felony charges. If unarmed, they will be charged with third-degree felony, which is punishable by up to five years in prison and $5,000 in fines.
Home invasion robbery refers to unlawfully entering a dwelling with the intent to steal money or property from inside the home. Home invasion robbery is a first-degree felony, punishable by up to 30 years in prison and up to $10,000 in fines.
When a person commits robbery while armed with a firearm or weapon, they will be charged with armed robbery, a first-degree felony. It doesn't matter whether or not the defendant actually used the weapon to carry out the offense. As long as the weapon was somewhere on their body or in their immediate possession during the commission of the crime, they will be charged with armed robbery. If you are convicted, you will face up to 30 years in prison and up to $10,000 in fines. Furthermore, your sentence might also include probation or parole, community service, and the loss of the right to own, possess, or carry a weapon.
Contact our firm for a free consultation today.
Theft Crimes
In our latest video, we discuss common scenarios and expectations one may have in facing a criminal charge involving theft.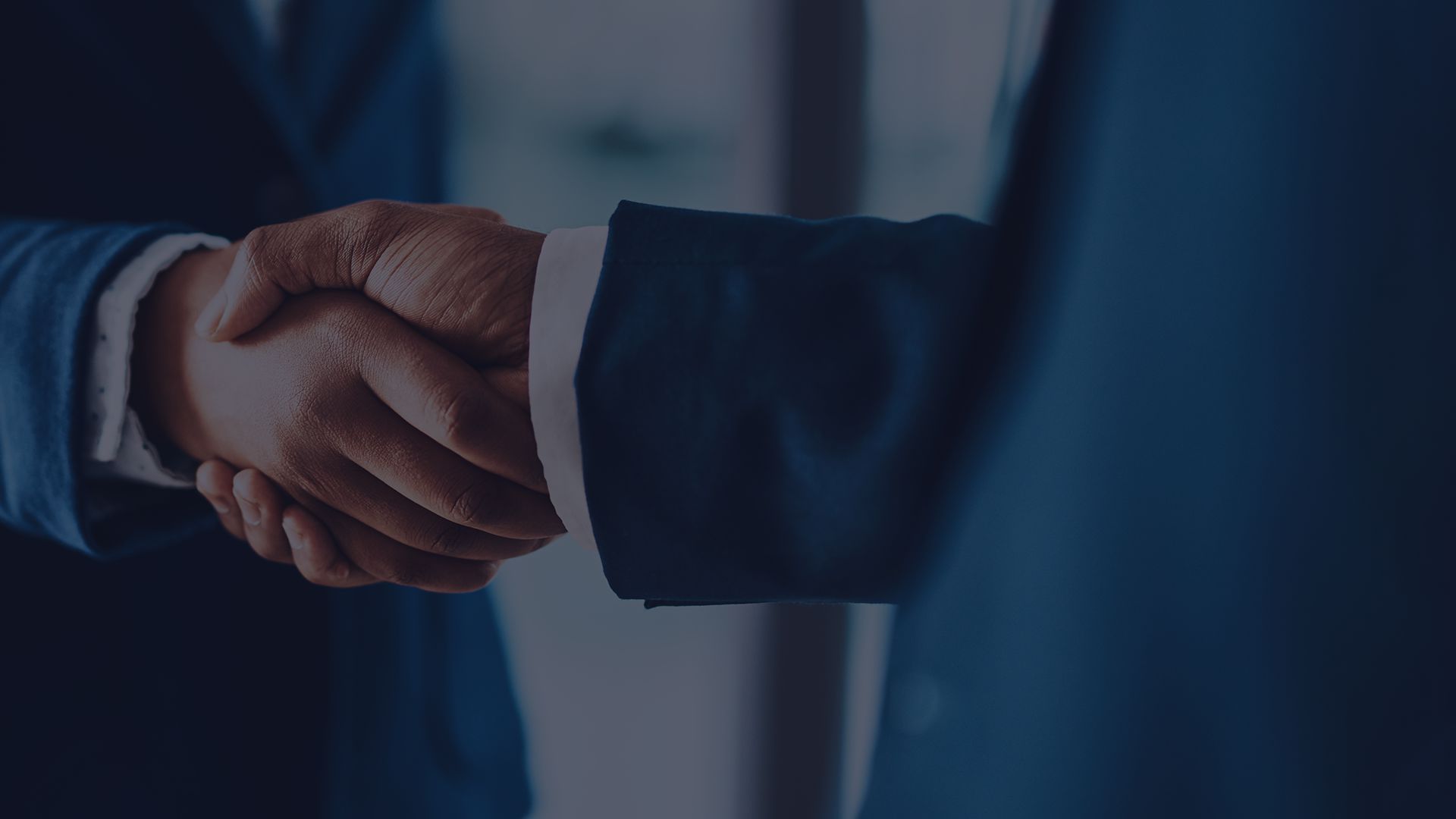 4 Benefits of Hiring a Criminal Defense Attorney
Guidance

You may know nothing about the criminal system and may be confused on what to do next. You need an attorney who can guide you through the entire process.

Knowledge

You won't be able to look into all the possibilities alone. We're well-versed in criminal law and can provide you with a strong strategy to turn the odds in your favor.

Relationships

We've been working in the courts for a long time and have developed positive relationships with all the people you may face, which can help improve your chances.

Building a Case

Unlike a prosecutor, your criminal defense attorney can spend the time to build a strong case to help get your charges dismissed or your penalties reduced.