Tampa Shoplifting Defense Attorneys
Were You Charged with Shoplifting in Tampa?
Any theft crime from a store or business establishment is considered to be shoplifting. Depending on the value of the goods that are stolen, you can be charged with larceny or grand larceny. While shoplifting is often viewed as a minor offense—it can have big repercussions.
If you have been charged with this offense, it is imperative you contact a Florida criminal defense lawyer from Thomas & Paulk immediately.
Why Choose the Team at Thomas & Paulk?
When you are looking for a seasoned legal team you can count on, you can be confident that Thomas & Paulk, P.A. is the right choice to represent you.
We have worked as police officers and prosecutors.
We have personally handled over 7,000 criminal cases.
We are available 24/7 to assist you.
We offer a free consultation.
We have over a decade of legal experience.
We give each client the personalized attention that he/she deserves.
At Thomas & Paulk, we are committed to helping people fight their shoplifting charges. We will ensure your case is defended aggressively to maximize your chances of beating your charges. If you or a loved one has been arrested for shoplifting, you can contact our office feeling confident you will receive attention, dedication, and superior service from our team.
Florida Shoplifting Laws & Penalties
The penalties for shoplifting will depend on the value of the goods stolen:
Stealing merchandise that is valued at less than $100 is second-degree petit theft, punishable by 60 days in jail.

Stealing merchandise valued between $100 and $300 is petit theft in the first-degree, punishable by 364 days in county jail.

Stealing merchandise that is valued at more than $300 but less than $20,000, is third-degree grand theft, a felony offense that can be punished with up to 5 years in state prison.
Having any type of criminal conviction on your record can have a negative effect on your future. Not only will you be sentenced to jail or prison, but you could also face probation, community service, fines, and restitution to the victim. Not to mention the damage that will be done to your reputation. For this reason, it is imperative that you get an aggressive attorney on your side to protect your legal rights.
Call for a Free Consultation Today
When faced with such charges, you can trust your case to Thomas & Paulk. With more than a decade of experience, we feel secure in our abilities to provide you with the aggressive defense you need to address your charges. Furthermore, we know the value of dedication and make sure all of our clients have access to us.
For a free consultation, contact us at (813) 321-7323! We are prepared around the clock to fight for your rights.
Meet Thomas & Paulk
At our law firm, we are here to help you during challenging times. To get the help that you deserve, give us a call today.
Theft Crimes
In our latest video, we discuss common scenarios and expectations one may have in facing a criminal charge involving theft.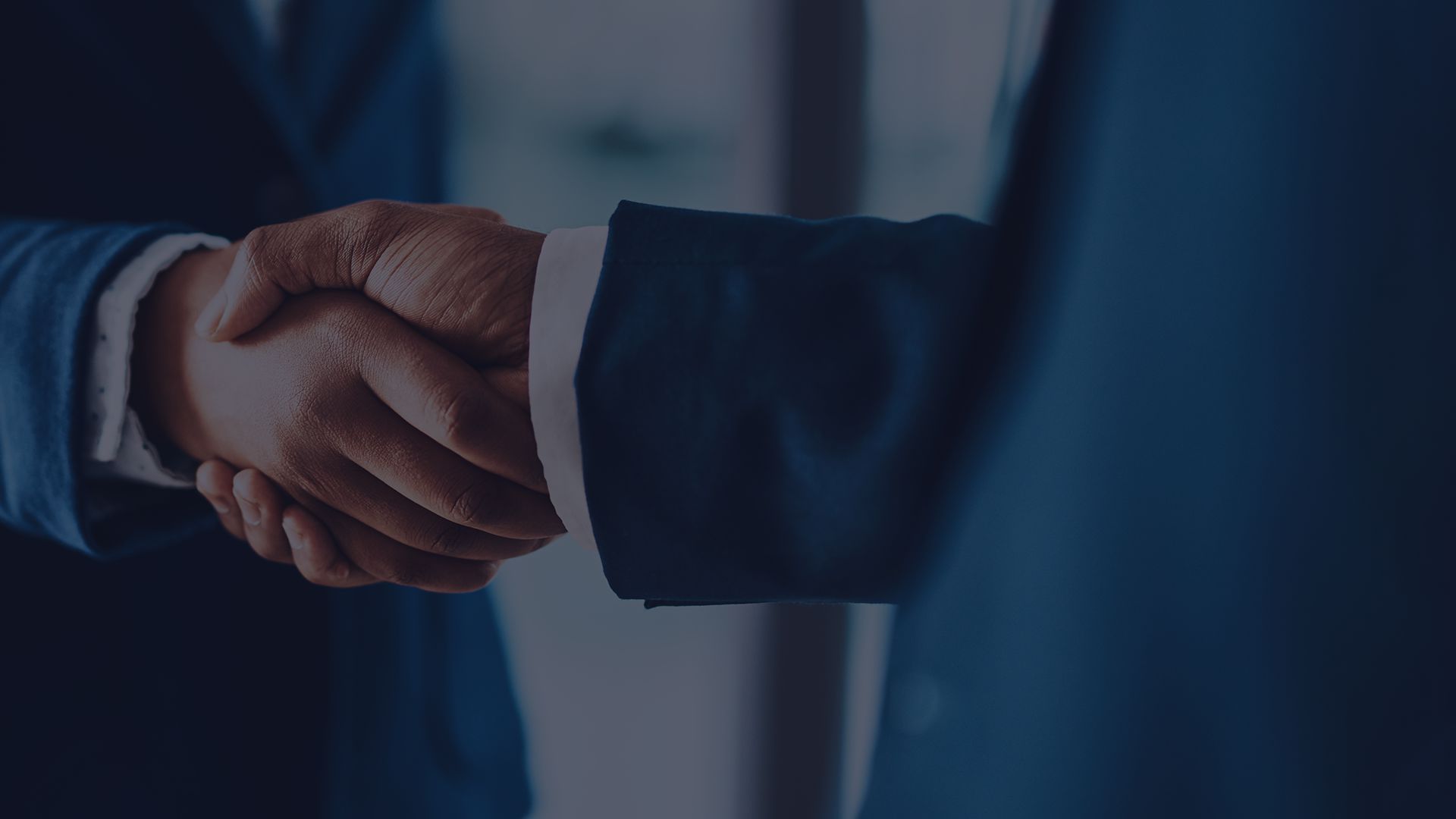 4 Benefits of Hiring a Criminal Defense Attorney
Guidance

You may know nothing about the criminal system and may be confused on what to do next. You need an attorney who can guide you through the entire process.

Knowledge

You won't be able to look into all the possibilities alone. We're well-versed in criminal law and can provide you with a strong strategy to turn the odds in your favor.

Relationships

We've been working in the courts for a long time and have developed positive relationships with all the people you may face, which can help improve your chances.

Building a Case

Unlike a prosecutor, your criminal defense attorney can spend the time to build a strong case to help get your charges dismissed or your penalties reduced.