Tampa Money Laundering Lawyers
We're Ready to Protect Your Reputation & Fight for Your Future at
(813) 321-7323
There are many types of white collar crimes that carry serious penalties. Money laundering is one of these serious offenses. Money laundering is the act of passing illegitimately earned funds through a legitimate entity to mask their origin. If you have been arrested and charged with this crime, then you need to retain skilled representation as soon as possible. Every second matters when facing criminal charges and it's important to obtain the help of a firm that will work to protect your rights.
At Thomas & Paulk, P.A., our firm functions on the belief that every person deserves to have their side of the story skillfully presented. Our team is ready to listen to what happened, gather evidence that helps your case, and fight for a favorable outcome in the courtroom. We know that these times are difficult, and we're ready to help you through every step of the your Tampa money laundering trial.
Let us put our years of experience to work for you. Call (813) 321-7323 to speak with a member of our team. An initial consultation with our Tampa money laundering attorneys is free so you can easily discover your options.
What Is a Tampa Money Laundering Charge?
An example of money laundering could be a drug dealer who also owns a small business that deals only in cash. The owner collects funds through drug sales, combines them with funds earned from the business, and deposits them all, claiming that the funds were all earned from the business. Once the deposit is complete, the funds will be recorded by the bank as income from the small business, and thereby masking the true origin of some of the funds.
Money laundering is commonly used to hide income from crimes such as the following:
Theft
Robbery
Sale of stolen goods
Drug dealing
Extortion
Bribery
Tax fraud
Insurance fraud
Mortgage fraud
Penalties for Tampa Money Laundering
Facing charges of this crime can be very serious; you could suffer from embarrassment, a tarnished reputation, and other hardships thanks to the stigma surrounding money laundering charges. If you are convicted of this crime, then you could face serious penalties for conviction. Florida money laundering penalties vary based on the amount of money a person is accused of laundering.
Money laundering is charged as the following in Florida:
Third-degree felony: $300 - $20,000 within 12 months
Second-degree felony: $20,000 - $100,000 within 12 months
First-degree felony: any value above $100,000 within 12 months
Punishment for a Florida money laundering crime is up to 5 years in prison for smaller amounts and up to 15 years in prison for larger amounts. A person might also face fines between $250,000 and $500,000 for money laundering. In some instances, the fine can be increased to up to five times the amount of money laundered.
Additionally, the federal government can penalize Tampa, Florida money laundering crime. Federal punishment for money laundering can be $10,000 per transaction or the fines totaling the amount of money laundered.
Accused of Tampa Money Laundering? You Have Rights.
You have the right to remain silent as provided in the Fifth Amendment to the U.S. Constitution, and you have the right to an attorney. You have the right to due process of the law, which includes protection from unlawful search and seizure. This means that officials cannot search your personal property without your permission, or a warrant. It is important that you take the necessary steps to protect your rights, and to pursue a better future.
One of the most important steps to protecting your future is obtaining the assistance of an experienced criminal defense firm. At Thomas & Paulk, P.A., we're proud to be a team of lawyers who advocate for clients and fight for the fair trial they deserve. We're ready to investigate your case and develop a defense that pursues the best possible outcome for your situation.
Call our Tampa money laundering attorneys today for a free consultation at (813) 321-7323. Or, fill out our online form to have our team reach out to you.
Defending Your Legal Rights
At
Thomas & Paulk, P.A.
, we are dedicated to providing excellent service for our clients; we understand the severity of the situation that you face, and you can be sure that we will work with you towards the results that you need. We have been serving the residents of Tampa, Florida in various
criminal defense
matters for a number of years and we can put this experience to work for you.
Meet Thomas & Paulk
At our law firm, we are here to help you during challenging times. To get the help that you deserve, give us a call today.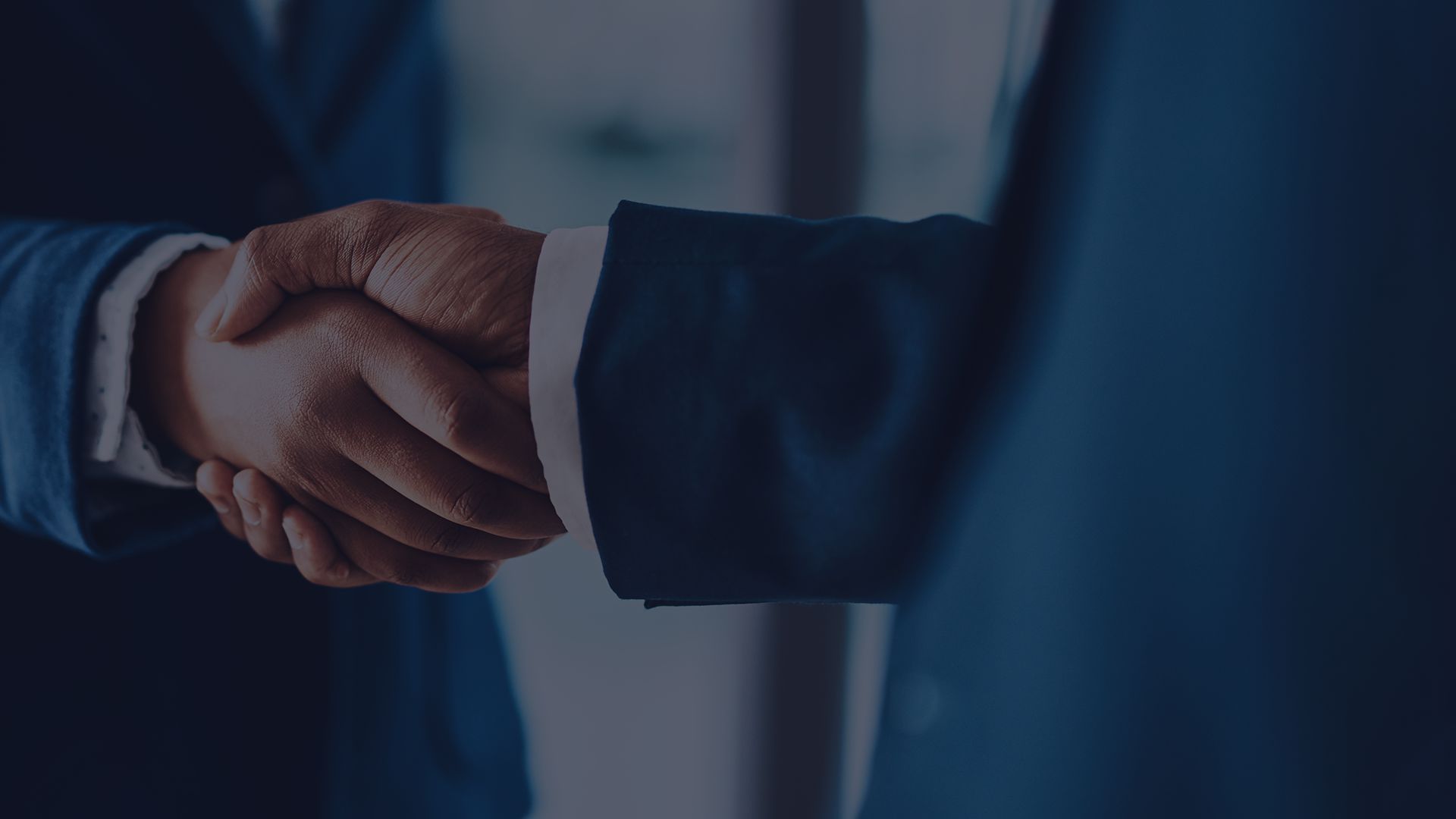 4 Benefits of Hiring a Criminal Defense Attorney
Guidance

You may know nothing about the criminal system and may be confused on what to do next. You need an attorney who can guide you through the entire process.

Knowledge

You won't be able to look into all the possibilities alone. We're well-versed in criminal law and can provide you with a strong strategy to turn the odds in your favor.

Relationships

We've been working in the courts for a long time and have developed positive relationships with all the people you may face, which can help improve your chances.

Building a Case

Unlike a prosecutor, your criminal defense attorney can spend the time to build a strong case to help get your charges dismissed or your penalties reduced.