Pre-File Investigations
A pre-file investigation occurs when law enforcement contacts a person and then investigates the person for possibly committing a crime. Pre-file investigations occur before criminal charges are filed and allow law enforcement to determine if there is sufficient evidence against the person to file charges. If law enforcement finds that there is enough evidence, it is very likely that the person will be placed under arrest and charged with a crime. However, if law enforcement discovers that there is not much conclusive evidence, the person will not face any legal action.
Once a person learns they are subject to a pre-file investigation, it is usually to their benefit to contact a skilled criminal defense attorney.
During the pre-file investigation, the person will be subject to questioning, which can be extremely intrusive. By having a defense attorney on their side, the person can ensure that their rights are protected and that they are kept aware of their legal options. Additionally, if a criminal lawyer gets involved before charges are pressed, there is a greater chance that the lawyer can negotiate with law enforcement and challenge possible evidence.
Call (813) 321-7323 for premier defense representation today!
Especially with
white collar crimes
, such as
embezzlement
or
securities fraud
, federal agencies will often make it clear that you are the subject of an investigation. These tactics are usually to scare evidence right into their own hands, but you should take it as an advantage that you know ahead of time to put an attorney on your side. Now is the time to counteract their investigation.
Thomas & Paulk understands that the time before charges are formally filed is crucial in the outcome of a person's criminal case.
By providing our clients with the one-on-one service of a lawyer from our firm, we work to help clients avoid having charges filed in the first place. Even if charges are filed at some point, our involvement will still have worked to our client's benefit, as we will be familiar with the case and ready to defend their rights.
Criminal Defense Cases
Criminal defense cases can be highly stressful and complicated. We discuss in this video what you may expect in your case as we fight for the best possible outcome.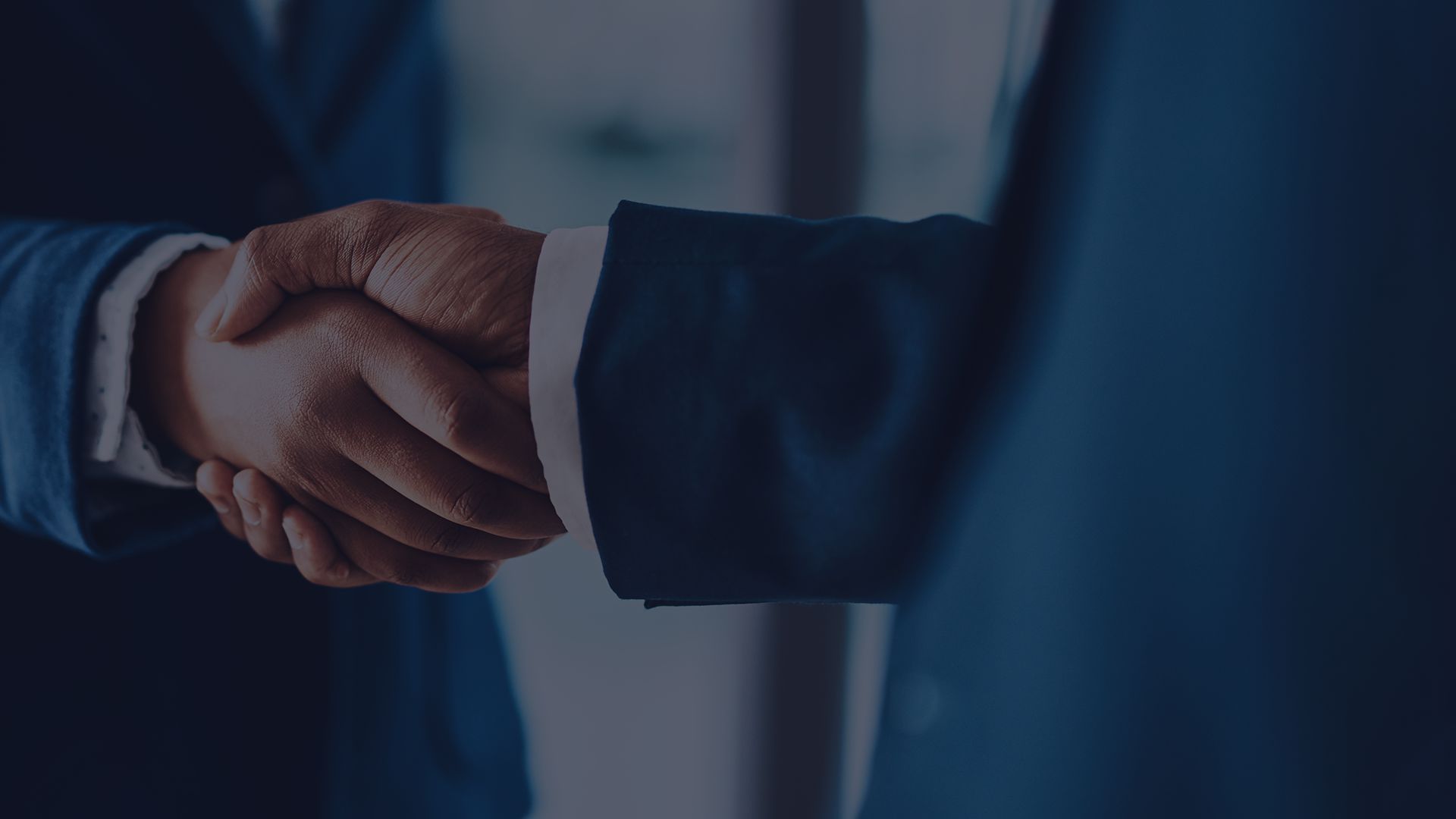 4 Benefits of Hiring a Criminal Defense Attorney
Guidance

You may know nothing about the criminal system and may be confused on what to do next. You need an attorney who can guide you through the entire process.

Knowledge

You won't be able to look into all the possibilities alone. We're well-versed in criminal law and can provide you with a strong strategy to turn the odds in your favor.

Relationships

We've been working in the courts for a long time and have developed positive relationships with all the people you may face, which can help improve your chances.

Building a Case

Unlike a prosecutor, your criminal defense attorney can spend the time to build a strong case to help get your charges dismissed or your penalties reduced.
Real Clients Share Their Stores
- Avvo Reviewer

- Avvo Reviewer

- CitySearch Reviewer

- Brent

- Google Reviewer