Tampa Drug Trafficking Defense Attorneys
Our Florida Drug Trafficking Firm Fights for the Future of Clients
While all drug crimes should be taken seriously, there is no crime that is viewed and punished quite as harshly as that of drug trafficking. To ensure that your rights are not being violated and that you are given the edge you need to fight for the best outcome, do not hesitate to retain the services of an experienced Tampa drug defense attorney at Thomas & Paulk.
What Are Trafficking Charges?
A person with trafficking charges is being accused of selling, purchasing, manufacturing, or bringing a drug into the state. Typically, trafficking charges mean that a person is being accused of possessing the amount of a drug that exceeds the limits of basic possession charges.
Penalties for Trafficking Drugs in Florida
Florida might have some of the harshest penalties for drug trafficking in the state. This means that those facing them should hire an experienced Tampa drug trafficking defense lawyer from Thomas & Paulk, P.A. who can fight to protect their future. Penalties for drug trafficking are extremely serious and can vary anywhere from 3 years in prison with a fine of $25,000 to 15 years in prison and $200,000 in monetary fines.
Florida's Mandatory Minimum Sentences for Drug Trafficking
The state of Florida uses something known as mandatory minimums to punish drug trafficking offenses. These heavy-handed laws were designed to make an example out of drug criminals and deter others from trafficking. However, they often mean that first-time offenders face difficult sentences.
Florida Penalties for Trafficking Heroin
4 to 13 grams: 3 years in prison and a $50,000 fine
14 to 28 grams: 15 years in prison and a $100,000 fine
28 grams to 29 kilograms: 25 years in prison and a $500,000 fine
Florida Penalties for Trafficking Cocaine
28 to 199 grams: 3 years in prison and a $50,000 fine
200 to 400 grams: 7 years in prison and a $100,000 fine
400 grams to 149 kilograms: 15 years in prison and a $500,000 fine
Florida Penalties for Trafficking Marijuana
25 to 1,999 pounds or 300+ plants: 3 years in prison and a $25,000 fine
2,000 or 9,999 pounds or 2,000+ plants: 7 years in prison and a $50,000 fine
10,000+ pounds or 10,000+ plants: 15 years in prison and a $200,000 fine
Notably, the state's drug trafficking laws can be severe for those accused of possessing prescription pills. Carrying a small amount of prescription pills can result in a person receiving a sentence that matches the type of punishment a person trafficking large amounts of cocaine would receive. Hiring a lawyer can help fight these mandatory minimums.
Get Help from Our Tampa Drug Trafficking Lawyers Now at
(813) 321-7323
Due to the stigma attached to this type of crime, it can be overcharged. Worst of all, many drug trafficking charges are felonies that can change the rest of a person's life. Penalties will depend on what kind of drug was being trafficked, and the amount involved. The penalties will also depend on how involved you were in the drug trafficking ring. As circumstances may vary, it is always advised that you discuss your case with a defense attorney.
Calling Thomas & Paulk, P.A. means turning to a team that has the dedication and fight required to defend your future. We're experienced criminal defense lawyers who are always focused on getting the results that clients need. While nothing guarantees the outcome of your case, we can be the team that will aggressively work to protect your rights, defend your freedom, and preserve your future.
If you have been charged or accused of a drug trafficking crime, contact our attorneys at (813) 321-7323 for a free consultation.
Why You Want Thomas & Paulk on Your Side
Drug trafficking is the selling, purchasing, manufacturing, and delivering of illegal or controlled substances. Drug trafficking can take place locally, across state lines, or internationally. Individuals charged with trafficking are not necessarily guilty of drug possession—they simply have to be responsible for the drug activity taking place.
At our firm, we believe serious criminal charges such as this require serious legal representation. With more than a decade of experience behind us, we have proven ourselves to be hard-hitting defenders for people charged with serious crimes.
When so much is at stake, you can count on us to be available around the clock to fight for you. At Thomas & Paulk, P.A., our clients always come first! Contact us at (813) 321-7323 for the help you deserve.
Meet Thomas & Paulk
At our law firm, we are here to help you during challenging times. To get the help that you deserve, give us a call today.
Drug Crimes
Drug crimes range in degree of severity, but generally speaking, they follow a similar criminal process. View our latest video to learn more about how these cases typically operate.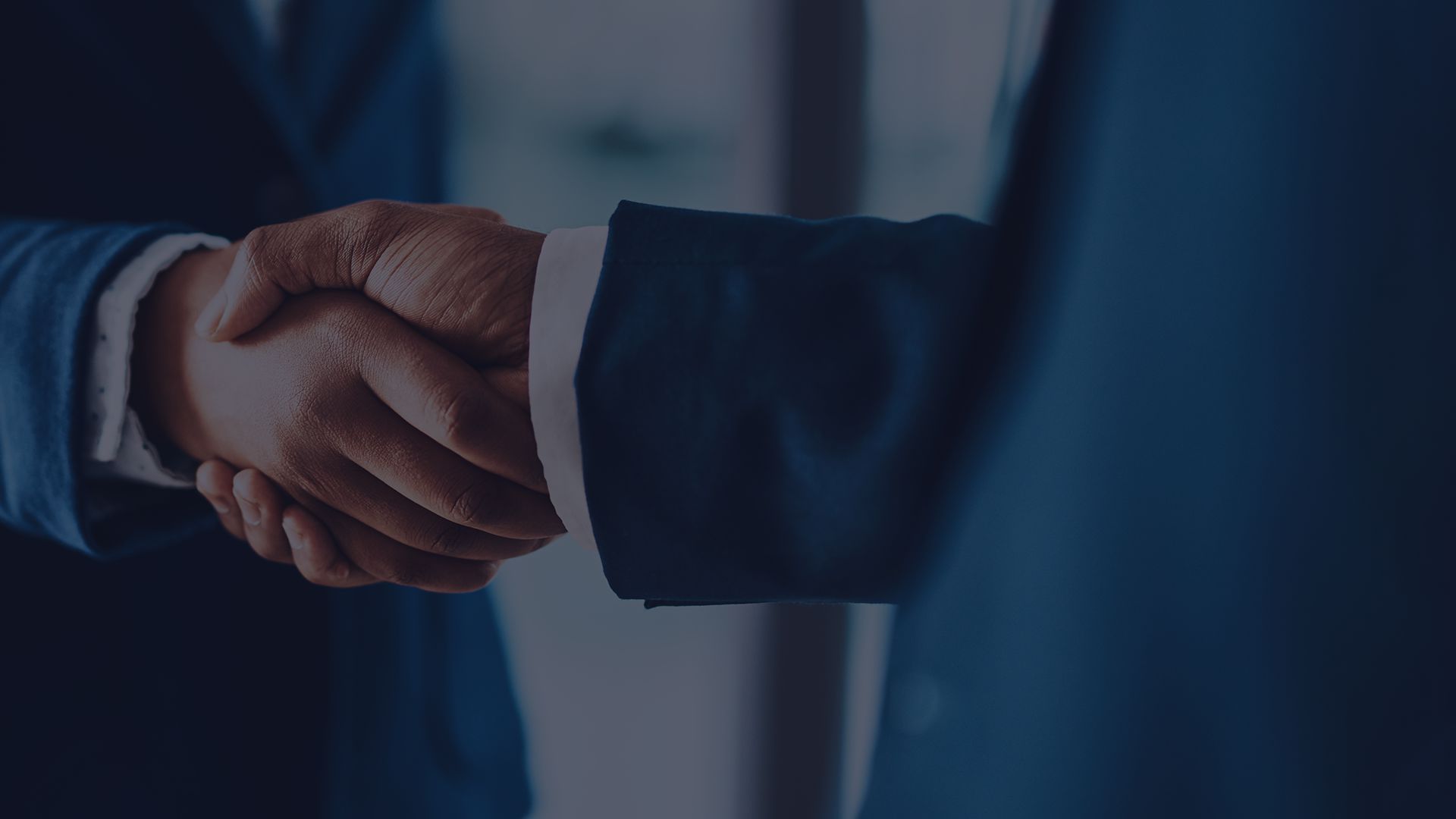 4 Benefits of Hiring a Criminal Defense Attorney
Guidance

You may know nothing about the criminal system and may be confused on what to do next. You need an attorney who can guide you through the entire process.

Knowledge

You won't be able to look into all the possibilities alone. We're well-versed in criminal law and can provide you with a strong strategy to turn the odds in your favor.

Relationships

We've been working in the courts for a long time and have developed positive relationships with all the people you may face, which can help improve your chances.

Building a Case

Unlike a prosecutor, your criminal defense attorney can spend the time to build a strong case to help get your charges dismissed or your penalties reduced.