Marijuana Defense Lawyers in Tampa
20+ Years of Combined Experience
Arrested for a crime related to marijuana? If so, the time to act is now! Contact us as soon as possible to learn how our firm can help you defend yourself against the possibility of conviction. We have represented thousands of clients, and we are ready to put our legal experience to work for you.
Defense Against Marijuana Charges
There are several defenses that your attorney may advance when representing you against marijuana charges.
For example, your lawyer may make a motion to suppress evidence that was illegally obtained to seriously cripple the prosecuting attorney's case against you. Tampa police officers and federal law enforcement agents must have probable cause or a valid search warrant to conduct a search of you or your property. In the absence of probable cause, the evidence obtained in an unreasonable search and seizure may be considered inadmissible if your lawyer files a motion to suppress this evidence. This is just one example of a potential defense against marijuana charges—various other strategies may be used to benefit your case. To learn how we can help, just give us a call.
Penalties for Marijuana Charges in Florida
If you are facing marijuana charges, one of the first steps to take is to consult with a Tampa drug crime defense lawyer. You may be at risk of facing harsh penalties and an entirely changed future if you are found guilty of any marijuana related crime.
Mandatory minimum sentences for marijuana crimes include:
300 to 2,000 Plants: 3 years / $25k fine
2,000 to 10,000 Plants: 7 years / $50k fine
10,000 or More Plants: 15 years / $200k fine
The penalties for a marijuana crime will vary greatly depending on the alleged offense, as well as the amount involved. Simple possession of a small amount of marijuana may be charged as a misdemeanor offense. Possession with intent, distribution, trafficking, or cultivation of marijuana is typically a felony offense that may be punishable by time in state prison, depending on the particular offense.
Drug Crimes
Drug crimes range in degree of severity, but generally speaking, they follow a similar criminal process. View our latest video to learn more about how these cases typically operate.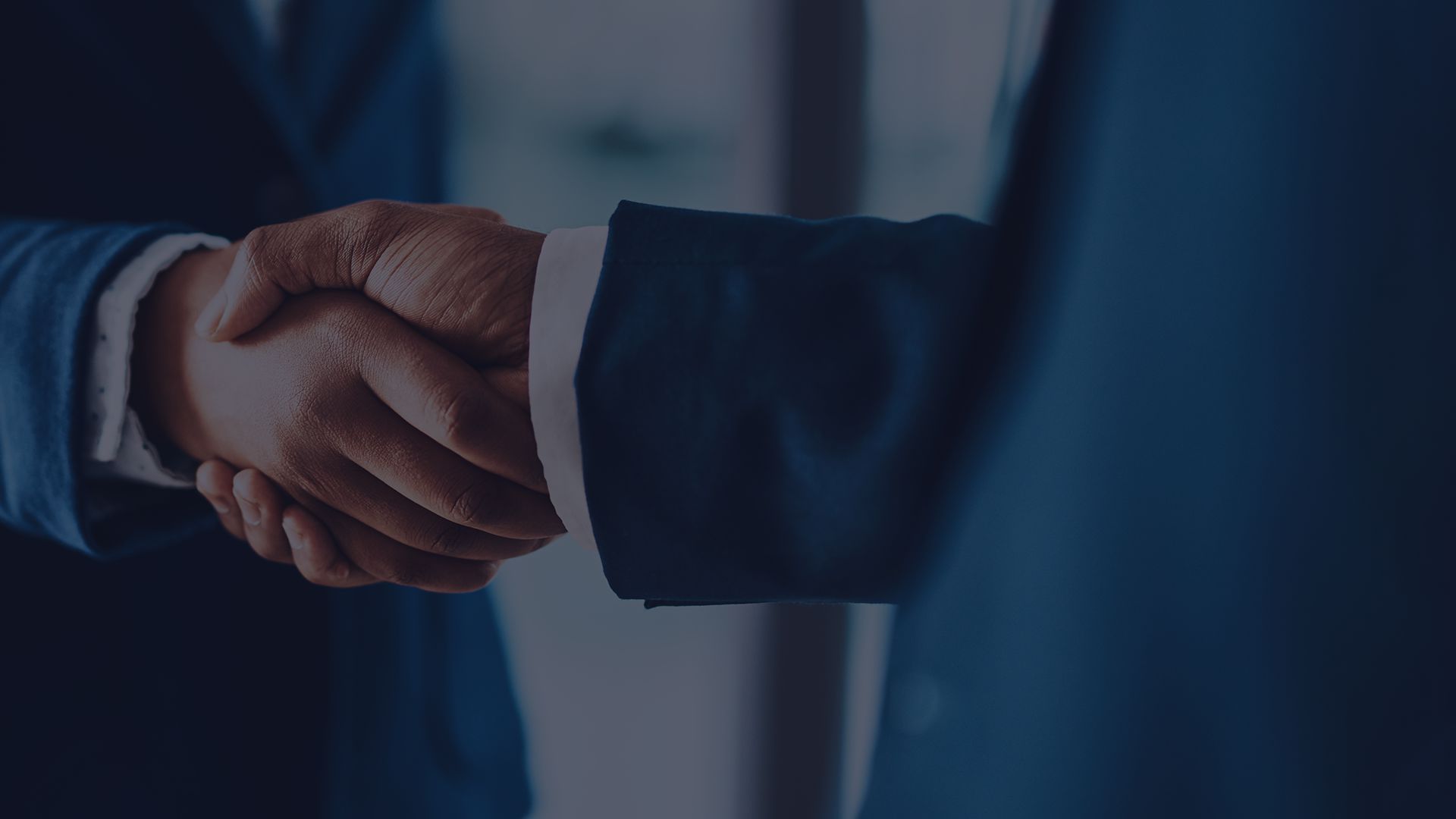 4 Benefits of Hiring a Criminal Defense Attorney
Guidance

You may know nothing about the criminal system and may be confused on what to do next. You need an attorney who can guide you through the entire process.

Knowledge

You won't be able to look into all the possibilities alone. We're well-versed in criminal law and can provide you with a strong strategy to turn the odds in your favor.

Relationships

We've been working in the courts for a long time and have developed positive relationships with all the people you may face, which can help improve your chances.

Building a Case

Unlike a prosecutor, your criminal defense attorney can spend the time to build a strong case to help get your charges dismissed or your penalties reduced.