Possession of Drug Paraphernalia in Tampa
Our Experienced Florida Drug Crime Lawyers Help People Facing Paraphernalia Charges
Drug paraphernalia is any object associated with the use of drugs, including needles, bongs, and scales for weighing the substance. In Florida, you can receive a criminal charge for possession of any drug paraphernalia. For legal help in such circumstances, contact one of our attorneys at Thomas & Paulk.
Call our Tampa drug paraphernalia crimes lawyers 24/7 to discuss your case. Call nowat (813) 321-7323!
Florida Drug Paraphernalia Charges & Penalties
Often, drug paraphernalia charges come along with other types of drug-related charges such as possession or trafficking. When added to other charges, drug paraphernalia crimes can add to the punishments the accused face—including extended time in jail and increased fines.
According to Florida law, drug paraphernalia includes equipment, products, and materials that can be used for using, producing, or introducing a controlled substance to a person. Paraphernalia can include items used to cultivate or produce drugs, objects used to store them, and anything used to consume them. This includes products that make drugs ingestible, injectable, or inhalable.
If you'd like to learn what items Florida law describes as paraphernalia, visit the state's site about the subject. Here, you'll find a list of the items the law describes as drug paraphernalia. Here, the statute provides in-depth details about what could be considered as drug paraphernalia.
Specific items that can be considered drug paraphernalia in Florida include:
Hypodermic syringes
Water pipes
Carburetion tubes and devices
Smoking and carburetion masks
Roach clips: meaning objects used to hold burning material, such as a cannabis cigarette, that has become too small or too short to be held in the hand
Miniature cocaine spoons, and cocaine vials
Chamber pipes
Carburetor pipes
Electric pipes
Air-driven pipes
Chillums
Bongs
Ice pipes or chillers
A cartridge or canister, which means a small metal device used to contain nitrous oxide
A charger, sometimes referred to as a "cracker," which means a small metal or plastic device that contains an interior pin that may be used to expel nitrous oxide from a cartridge or container
A charging bottle, which means a device that may be used to expel nitrous oxide from a cartridge or canister
A whip-it, which means a device that may be used to expel nitrous oxide.
A tank
A balloon
A hose or tube
A 2-liter-type soda bottle
Duct tape
Items considered drug paraphernalia also include the kits and mixing tools that work in conjunction with the items listed above to make drugs usable or transportable. The law is even worded in a way that makes containers used to store drugs considered as paraphernalia.
Penalties for possession of drug paraphernalia in Florida are:
Up to 12 months in jail
A fine up to $1,000
Notably, drug paraphernalia charges are a first-degree misdemeanor. However, as mentioned above, paraphernalia charges often accompany more serious drug crimes.
Forming a Defense Against Possession Charges
While receiving a charge of possessing drug paraphernalia seems to indicate having an object at hand at the time of arrest, it can encompass a much wider field of possession. In addition to physical, or "actual," possession, you can also face charges on account of implied, or "constructive," possession. The latter term can describe any situation where you have the knowledge of an object's presence as well as the ability to access it, even if it is not in your direct control. Other charges may be issued based on intent to use an object for illegal purposes. These charges can be issued when paraphernalia is discovered in various circumstances.
The following circumstances can be used to indicate intent:
A witness is familiar with the item's use
The paraphernalia is found near illegal drugs
The object contains traces of an illegal substance
Get Help from Our Tampa Drug Paraphernalia Defense Lawyers Today
If you have been charged under any of these circumstances, you may face a fine of up to $1,000 and up to a year in jail. Our attorneys can provide an ardent defense of your freedom, whether that means demonstrating your rights were violated in the process of search and seizure, or that you did not meet the conditions necessary to constitute possession of a substance. Whatever your circumstances, our Tampa drug crime attorneys can help you fight for a favorable outcome in your case.
Our firm is built upon the belief that every client should be top priority. As a result of our committed legal service, we have helped countless clients obtain exceptional results spanning a wide range of cases. Each of our Tampa drug crime defense lawyers is deeply familiar with the legal system and can help you navigate a favorable result in the most complex charges. Whether you're facing serious criminal drug charges or don't want a minor first-time offense to be on your record, we're the team that can help! Contact our firm today for legal insight refined by experience in more than 7,000 cases.
We're standing by to answer your questions during a free initial consultation. Call our Florida drug paraphernalia lawyers today at (813) 321-7323 for help.
Drug Crimes
Drug crimes range in degree of severity, but generally speaking, they follow a similar criminal process. View our latest video to learn more about how these cases typically operate.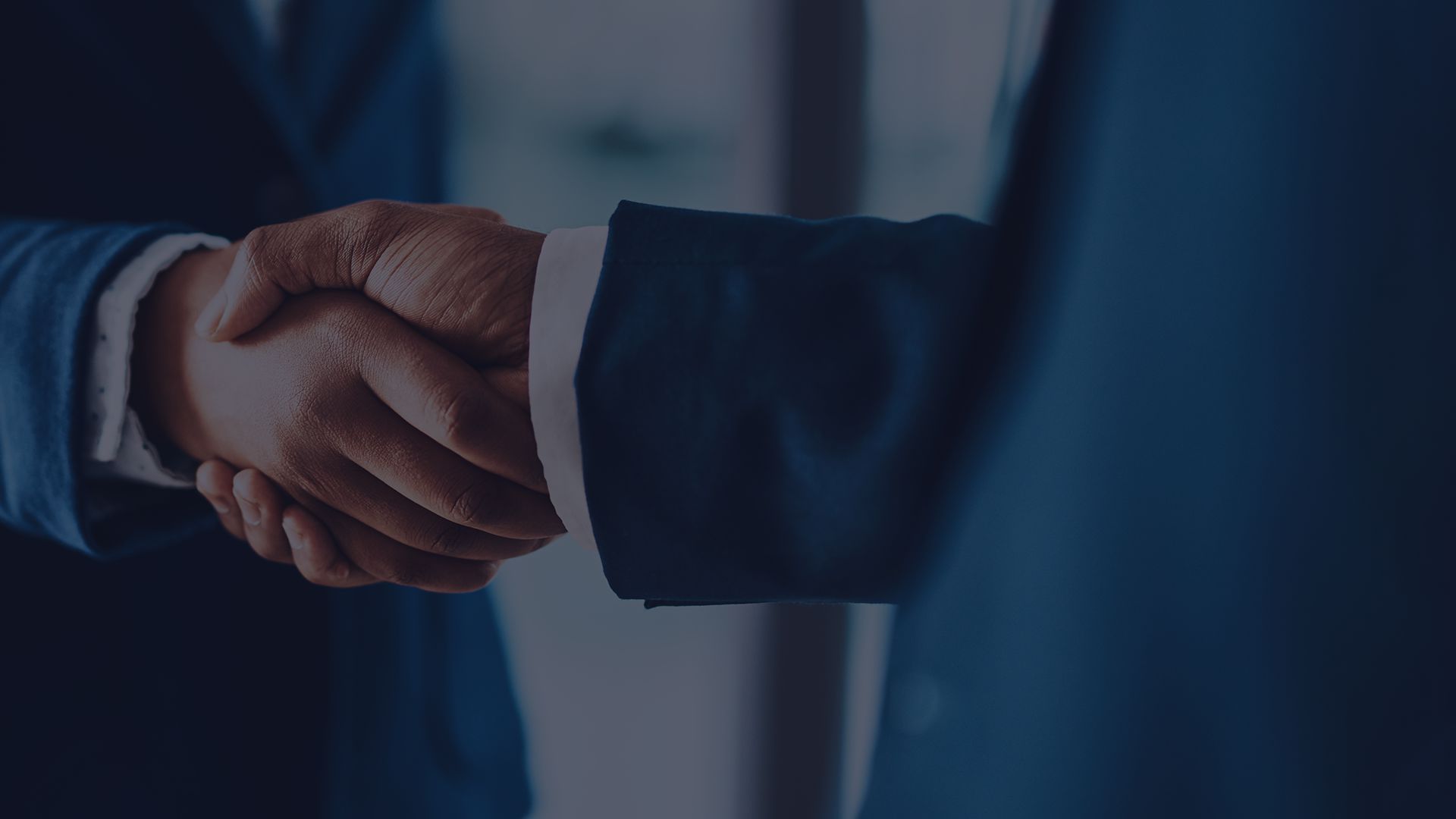 4 Benefits of Hiring a Criminal Defense Attorney
Guidance

You may know nothing about the criminal system and may be confused on what to do next. You need an attorney who can guide you through the entire process.

Knowledge

You won't be able to look into all the possibilities alone. We're well-versed in criminal law and can provide you with a strong strategy to turn the odds in your favor.

Relationships

We've been working in the courts for a long time and have developed positive relationships with all the people you may face, which can help improve your chances.

Building a Case

Unlike a prosecutor, your criminal defense attorney can spend the time to build a strong case to help get your charges dismissed or your penalties reduced.