Florida Mandatory Minimums for Drug Offenses
Minimum Sentences for Drug Offenders
The United States has the highest incarceration rate in the world, and Florida is one of the worst offenders. According to state and federal data (2010), Florida imprisons 556 out of every 100,000 residents. This is due in large part to mandatory minimum sentencing laws. A large fraction of Florida's state prison population is comprised of nonviolent drug offenders – mandatory minimums target drug crimes the harshest.
In the 1980s and 90s when the nation declared "war on drugs," Florida focused on trafficking. The state's trafficking laws are now so sweeping, that even carrying seven prescription painkillers on your person without a prescription could land you in prison for a minimum of three years.
Florida Statute § 893.135 details mandatory minimum sentences for drug offenses:
The greater the quantity of the illegal substance, the higher the mandatory minimum sentence will be. For example, most of these drug penalties increase to 7, 15, or 25 years in state prison.
Drug Possession vs. Sales
Florida's drug trafficking laws are distinct from most other states, because in Florida, the law doesn't distinguish by selling/not selling. In Florida, only the quantity matters. You may be in possession of 14 grams of prescription painkillers and be sentenced the same way a person would be sentenced for selling 14 grams.
Florida Drug Courts
Florida has a program for felony drug offenders that focuses on counseling and rehabilitation. The Felony Drug Court Program allows drug offenders to participate in an 18 month supervision program in conjunction with the state Department of Corrections and Drug Pre-Trial Intervention. Drug offenders who qualify for drug court and complete their treatment program will have their charges dismissed. Tampa's drug court is the Hillsborough County Thirteenth Judicial District.
If you or a loved one has been arrested for a narcotics offense, contact a Tampa drug crime lawyer at our firm. Thomas & Paulk, P.A. is dedicated to defending the accused and securing the most favorable outcome. Call or fill out a free consultation form.
Drug Crimes
Drug crimes range in degree of severity, but generally speaking, they follow a similar criminal process. View our latest video to learn more about how these cases typically operate.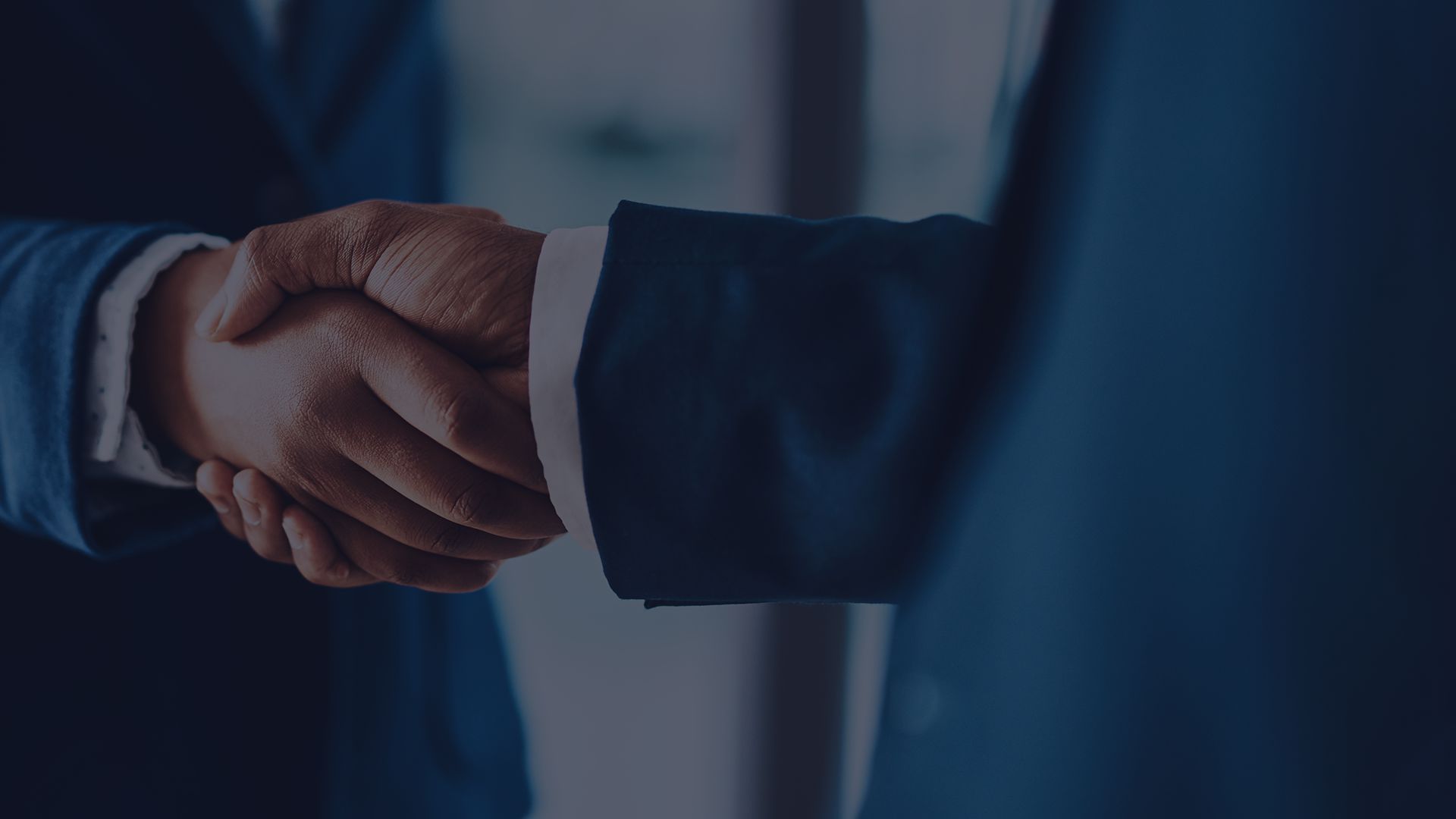 4 Benefits of Hiring a Criminal Defense Attorney
Guidance

You may know nothing about the criminal system and may be confused on what to do next. You need an attorney who can guide you through the entire process.

Knowledge

You won't be able to look into all the possibilities alone. We're well-versed in criminal law and can provide you with a strong strategy to turn the odds in your favor.

Relationships

We've been working in the courts for a long time and have developed positive relationships with all the people you may face, which can help improve your chances.

Building a Case

Unlike a prosecutor, your criminal defense attorney can spend the time to build a strong case to help get your charges dismissed or your penalties reduced.