Tampa Cultivation & Manufacturing Lawyer
Charged with Cultivating or Manufacturing Illegal Drugs?
Under Florida law, drug cultivation and manufacturing can lead to misdemeanor or felony charges. Our Tampa drug crime attorneys can provide the representation you need to stand up against even the toughest charges. We dedicate our full energy to treating every client as top priority, regardless of the charges they are facing. We have an insider's perspective, marked by years of experience spanning 7,000+ cases. Don't face your charges without a seasoned defense lawyer!
Drug Cultivation Defense in Tampa, Florida
When you are charged with cultivation of drugs, such as the cultivation of marijuana, you are at risk for a third degree felony. Under this charge alone, you could face thousands of dollars in fines and up to five years in prison. Increased charges and penalties will follow an offense within 1,000 feet of a school or similar facilities.
Fortunately, certain opportunities may allow you to combat your charges.
For example, any unlawful search and seizure can constitute a violation of your rights:
Searching your property without a warrant
Obtaining evidence without reasonable cause
Searches performed without legitimate consent
If an officer has violated your rights, the evidence obtained through such a search will be rendered useless in court. As a result, it will be easier to fight your charges and seek a favorable result. With a seasoned drug crime defense lawyer in Tampa, you may be able to dismiss or reduce the toughest charges.
Types of Drug Manufacturing Charges in Florida
The manufacturing of drugs is closely tied with the cultivation of drugs, and can lead to similar charges. Sentencing for an offense will be determined by the type of drug manufactured and how many times you have been convicted of the crime. Even with a lesser offense, a number of related charges can increase the sentencing you may face.
Other drug manufacturing charges include:
Possessing or renting a drug property
Sale or manufacturing within 1,000 feet of protected areas
Delivery of a drug (without pay)
When combined, these charges can easily result in a first degree felony that leads to harsh sentencing. If you have been charged with a manufacturing offenses, an experienced attorney can provide the representation needed to protect your rights and seek a favorable outcome. Our firm offers the aggressive legal services you require.
Call Us Today for Defense:
(813) 321-7323
At Thomas & Paulk, we will begin every case with a free consultation. From listening to the details of your situation to helping you determine a valid course of action, we can provide legal counsel from the very outset of your case. If you decide to continue working with us, we will devote our full effort to helping you receive the best outcome possible. We have helped thousands of clients obtain beneficial results, and can work to do the same for you.
Meet Thomas & Paulk
At our law firm, we are here to help you during challenging times. To get the help that you deserve, give us a call today.
Drug Crimes
Drug crimes range in degree of severity, but generally speaking, they follow a similar criminal process. View our latest video to learn more about how these cases typically operate.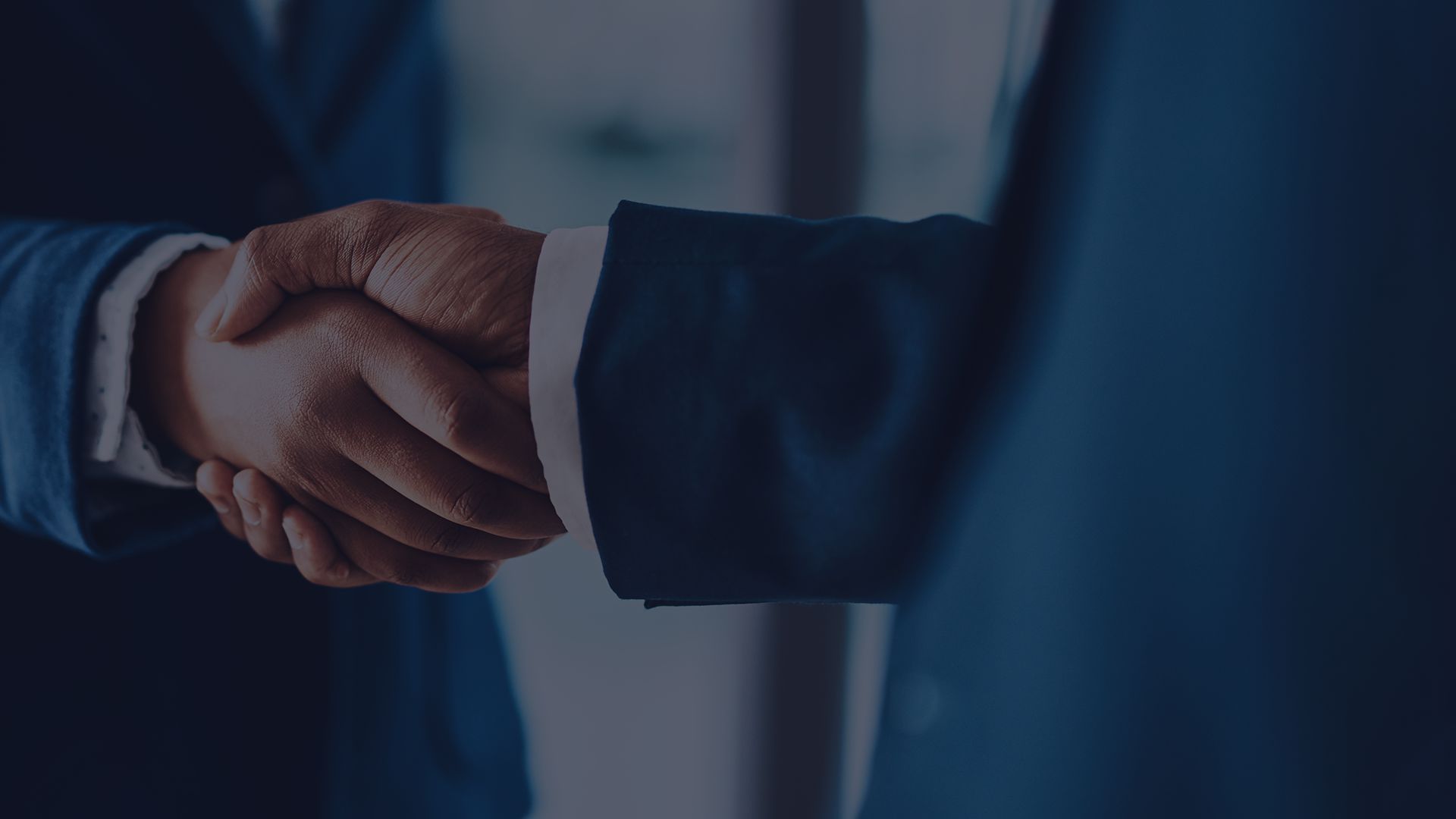 4 Benefits of Hiring a Criminal Defense Attorney
Guidance

You may know nothing about the criminal system and may be confused on what to do next. You need an attorney who can guide you through the entire process.

Knowledge

You won't be able to look into all the possibilities alone. We're well-versed in criminal law and can provide you with a strong strategy to turn the odds in your favor.

Relationships

We've been working in the courts for a long time and have developed positive relationships with all the people you may face, which can help improve your chances.

Building a Case

Unlike a prosecutor, your criminal defense attorney can spend the time to build a strong case to help get your charges dismissed or your penalties reduced.