Tampa Prescription Drug Crime Attorneys
When most people think of drug crimes, they think of illegal street drugs such as cocaine or heroin. However, prescription drug crimes are one of the fastest growing areas of drug-related offenses throughout Florida. Possession of prescription drugs comes with lengthy prison sentences, heavy fines, and in some cases could end your career. All prescription drugs are covered under state and federal drug laws.
These substances are regulated and subject to the same classification system, charges, and harsh penalties as illegal narcotics. A defendant may therefore face charges for the unlawful possession, possession with intent, sale, distribution, manufacturing, or trafficking of prescription drugs.
What Is Doctor Shopping?
One recent phenomenon with regard to prescription pill abuse is what is known as doctor shopping. This is a practice of going to multiple different doctors about the same illness of symptoms in an attempt to gain multiple different prescriptions. Usually, if someone is doctor shopping, it's from an addiction to a certain prescription and in many cases, the patient may exaggerate their symptoms or may fabricate them entirely. Common drugs that are abused in this process include painkillers and sedatives.
Arrested for a Prescription Drug Crime?
At Thomas & Paulk, we are dedicated to protecting our clients' rights in handling all types of drug charges related to prescriptions such as:
OxyContin
Hydrocodone
Vicodin
Oxycodone
Xanax
Codeine
Mandatory Minimums for Possession
Florida Statutes § 893.135 establishes mandatory minimum sentences for people convicted of possession of prescription drugs, as well as prescription drug sales, delivery, manufacturing, or trafficking.
Those penalties include the following:
3 years / $50k fine for 4-14 grams
15 years / $100k fine for 14-27 grams
25 years / $500k fine for 28 grams – 30kg
Life in prison without parole – More than 30kg
Drugs included in these mandatory minimums are morphine, opium, oxycodone, hydrocodone, hydromorphone, or any of those drugs' derivatives. Regardless of the nature or severity of your charges, Thomas & Paulk, P.A. is here to help. The prescription drug crime lawyers at our firm fight to protect your freedom if you're being accused of possession, regardless of whether those drugs were prescribed to you or not.
As prescription medications are controlled substances, a person may face felony charges if found to be in possession of any one or more of these drugs without a prescription. A person may also face criminal charges for prescription fraud, which involves committing fraud in order to obtain a prescription. All types of prescription drug charges come with serious penalties, so speak with us today to begin building your case.
If you have been accused of a drug-related crime, call us at (813) 321-7323.
Drug Crimes
Drug crimes range in degree of severity, but generally speaking, they follow a similar criminal process. View our latest video to learn more about how these cases typically operate.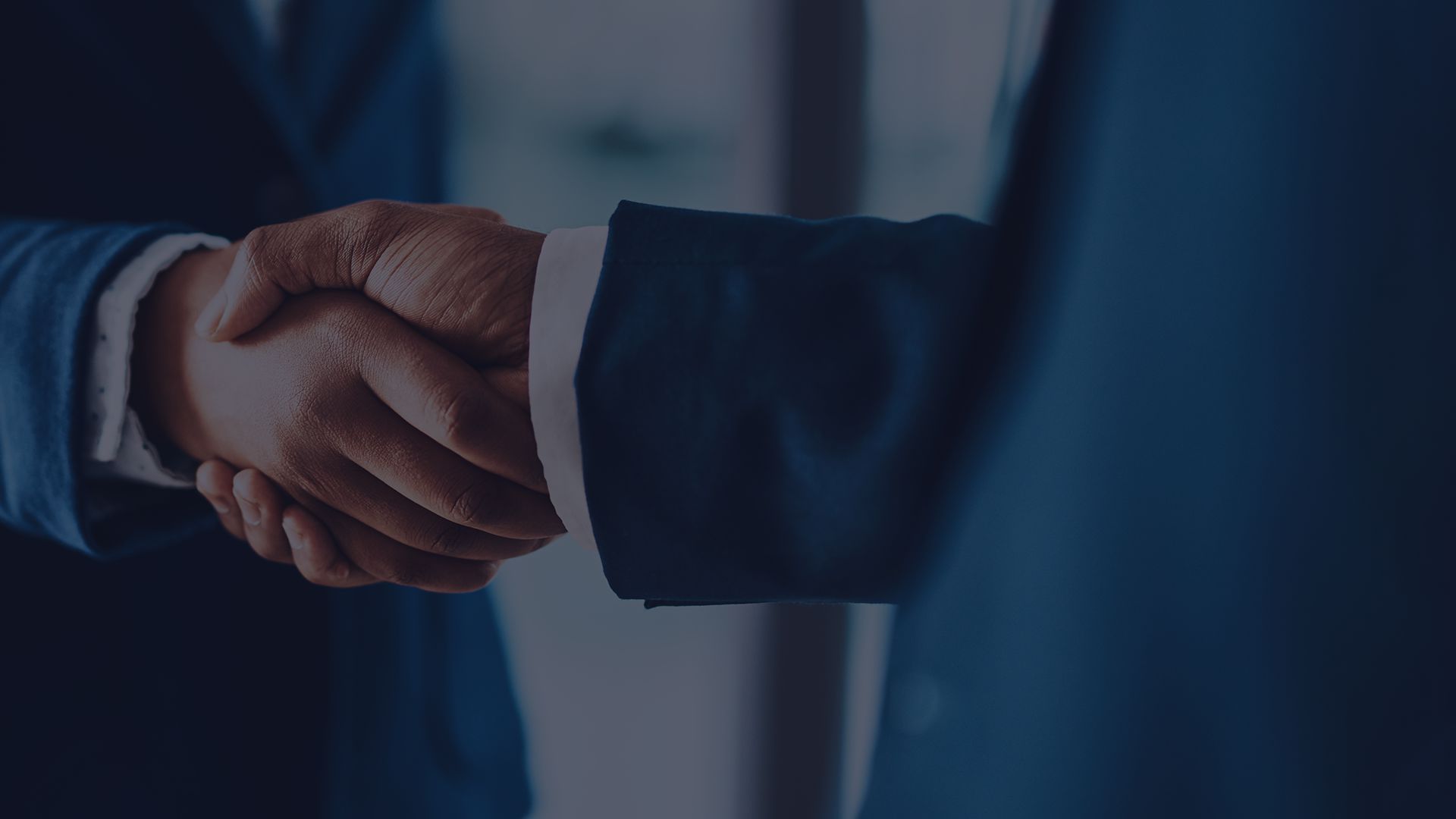 4 Benefits of Hiring a Criminal Defense Attorney
Guidance

You may know nothing about the criminal system and may be confused on what to do next. You need an attorney who can guide you through the entire process.

Knowledge

You won't be able to look into all the possibilities alone. We're well-versed in criminal law and can provide you with a strong strategy to turn the odds in your favor.

Relationships

We've been working in the courts for a long time and have developed positive relationships with all the people you may face, which can help improve your chances.

Building a Case

Unlike a prosecutor, your criminal defense attorney can spend the time to build a strong case to help get your charges dismissed or your penalties reduced.