Tampa Disorderly Conduct Attorney
Our Lawyers Have Handled 7,000+ Criminal Cases
At Thomas & Paulk, our Tampa criminal defense lawyers know just how daunting it can be to face criminal charges involving disorderly conduct. Throughout the years, we have successfully handled thousands of cases, and we have proven that we know how to best defend the legal rights of our clients.
If you have been accused of this crime, you should not hesitate to contact our firm as soon as possible. There are several defenses that we may be able to advance on your behalf. For example, we may be able to argue that there is a lack of evidence, that you were not acting disorderly, or even that it was a case of mistaken identity.
If you or someone you love has been accused of disorderly conduct (or being drunk and disorderly), it is important to realize that you are not without hope. At Thomas & Paulk, we have helped countless individuals who have been charged with similar accusations. While this is not a guarantee of future results, it is indicative of our commitment to client success and our ability to handle even complex cases.
Examples of Disorderly Conduct
Disorderly Intoxication – Our client was a recent University of Tampa graduate who was arrested after being asked to leave a Tampa pub for disorderly intoxication. Our client was accused of disturbing others in the area; however, law enforcement did not get the names of any of the witnesses. Our client was also not asked to complete any breath or field sobriety tests. Due to this complete lack of evidence, we were able to convince the State to not file any charges against our client.

Disorderly Conduct – Our client was approached at the Hard Rock Casino by security who took her purse after receiving a report that there was a firearm in her purse. Our client had a valid concealed weapon permit and objected to the seizure of her purse. After claiming that she was disturbing the other patrons of the casino, our client was arrested for disorderly conduct. We took on the case and filed a motion to dismiss due to the fact that our client was simply objecting to unlawful conduct. All charges were dismissed.
In the state of Florida, disorderly conduct is also known as a breach of the peace. This is defined under § 877.93 of the 2014 Florida Statutes as the act of corrupting public morals, outraging public decency, affecting the peace and quiet of people in the area, or engaging in any sort of fight. In general, disorderly conduct is any type of behavior that law enforcement deems to be outside of decent behavior (ex: drunken brawls).
This misdemeanor can be punished with:
Monetary Fine of $500; and
Maximum Imprisonment of 60 Days
Contact our firm for a free case evaluation.
Violent Crimes
Our experienced and successful criminal defense attorneys discuss the violent crimes criminal justice process and what it entails.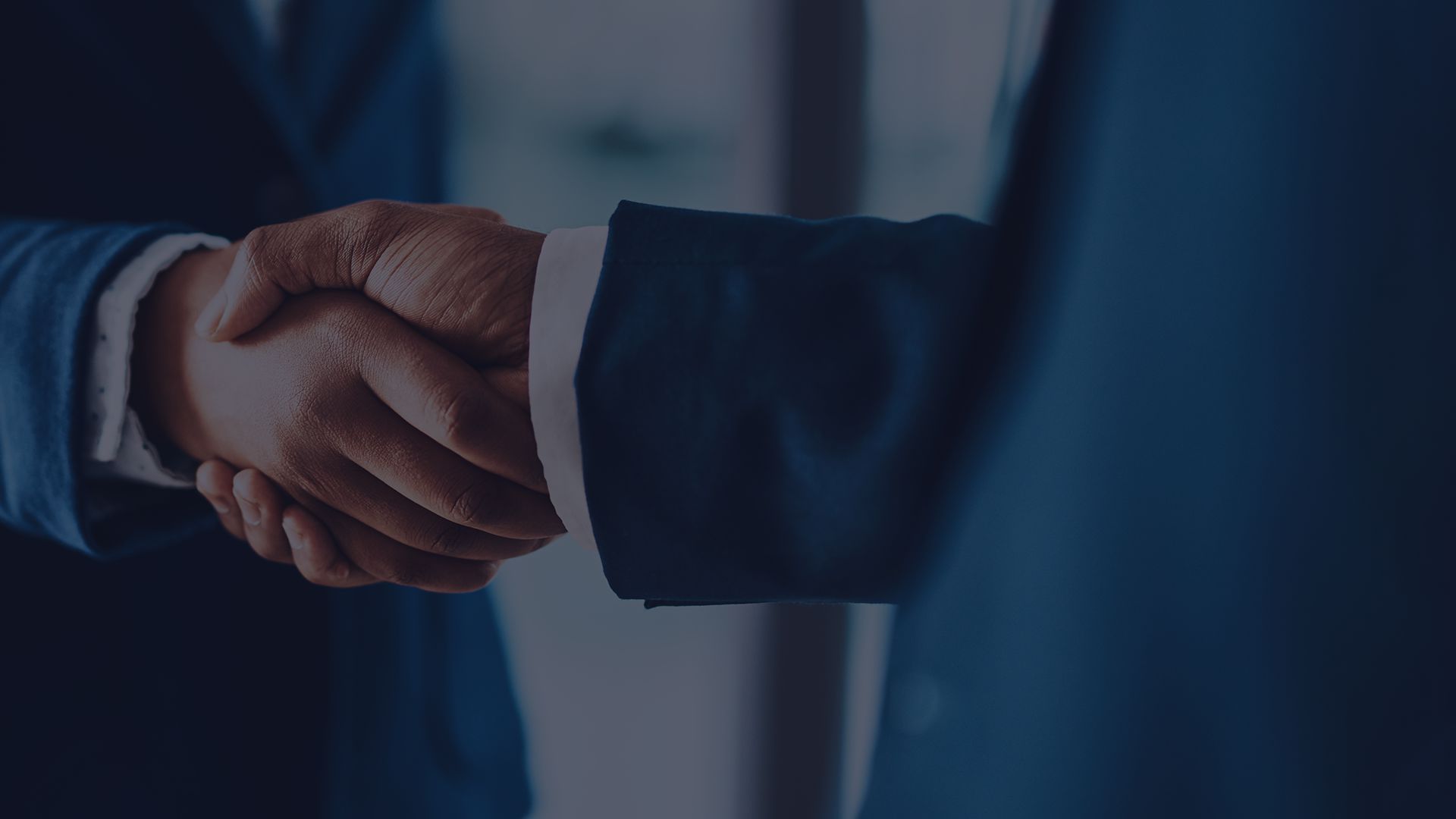 4 Benefits of Hiring a Criminal Defense Attorney
Guidance

You may know nothing about the criminal system and may be confused on what to do next. You need an attorney who can guide you through the entire process.

Knowledge

You won't be able to look into all the possibilities alone. We're well-versed in criminal law and can provide you with a strong strategy to turn the odds in your favor.

Relationships

We've been working in the courts for a long time and have developed positive relationships with all the people you may face, which can help improve your chances.

Building a Case

Unlike a prosecutor, your criminal defense attorney can spend the time to build a strong case to help get your charges dismissed or your penalties reduced.