Tampa Cocaine Defense Attorneys
We Fight to Protect the Rights & Future of Those Accused of Florida Cocaine Crimes
At Thomas & Paulk, P.A., we understand how overwhelming and challenging this time can be. When you are facing serious cocaine charges, it is crucial that you retain counsel you can trust to carefully and effectively navigate your case. Our Tampa drug crime lawyers have been defending clients for years and have secure thousands of positive outcomes.
We can defend you if you have been accused of a cocaine-related crime:
No matter what type of drug crime charges you are facing, be sure to contact our defense team today at (813) 321-7323.
Florida Penalties for Cocaine Drug Crimes
When a person is caught with cocaine, they'll likely face possession charges if they are accused of having less than 28 grams of the drug. This crime is a third-degree felony.
Florida cocaine possession penalties include:
Up to five years in prison or probation
A fine up to $5,000
Suspension of a drivers license for up to one year
If a person is accused of having more than 28 grams of cocaine, they face trafficking charges. These crimes are considered more serious, are charged as first-degree felonies, and can have more severe penalties depending on how much cocaine a person was accused of having.
Florida cocaine trafficking penalties include:
28 to 199 grams: 3 years in prison and a $50,000 fine
200 to 399 grams: 7 years in prison and a $100,000 fine
400 grams to 149 kilograms: 15 years in prison and a $500,000 fine
Tampa Cocaine Defense Lawyers Advocating for Your Rights & Your Future
When you are looking for an advocate to take on your case, you want a lawyer who is not just knowledgeable, but well-versed in the specific laws surrounding your charges. That is exactly what you will find when you call on Thomas & Paulk, P.A. We have represented clients facing serious cocaine and drug-related charges and can put this expertise to work for your case.
What Makes Us the Right Choice for Your Case?
Around-the-clock availability for clients
Aggressive and strategic legal solutions
Impressive track record and case results
We don't take your charges lightly, always going above and beyond to deliver relentless legal representation. Whether you are facing simple possession charges or more serious trafficking accusations, you could be up against years behind bars and thousands of dollars in fines. In addition, you could face a severely damaged reputation and criminal record. You cannot afford to go through this time alone!
We're ready to start fighting for your future. Call our Tampa cocaine crimes defense lawyers today at (813) 321-7323 for a free consultation and find out how we can help.
Contact Our Firm for Counsel:
(813) 321-7323
Thomas & Paulk, P.A. has handled a comprehensive range of drug crimes throughout Florida. Our Tampa defense attorneys know how to craft strong defenses on behalf of those we represent. If you have been arrested for a cocaine offense, now is the time to get our skilled team on your side. When you retain our services, we remain available at all times to answer your questions. We never back down from a fight!
Let us develop a customized defense for your unique drug crime case. Begin by requesting a free consultation.
Meet Thomas & Paulk
At our law firm, we are here to help you during challenging times. To get the help that you deserve, give us a call today.
Drug Crimes
Drug crimes range in degree of severity, but generally speaking, they follow a similar criminal process. View our latest video to learn more about how these cases typically operate.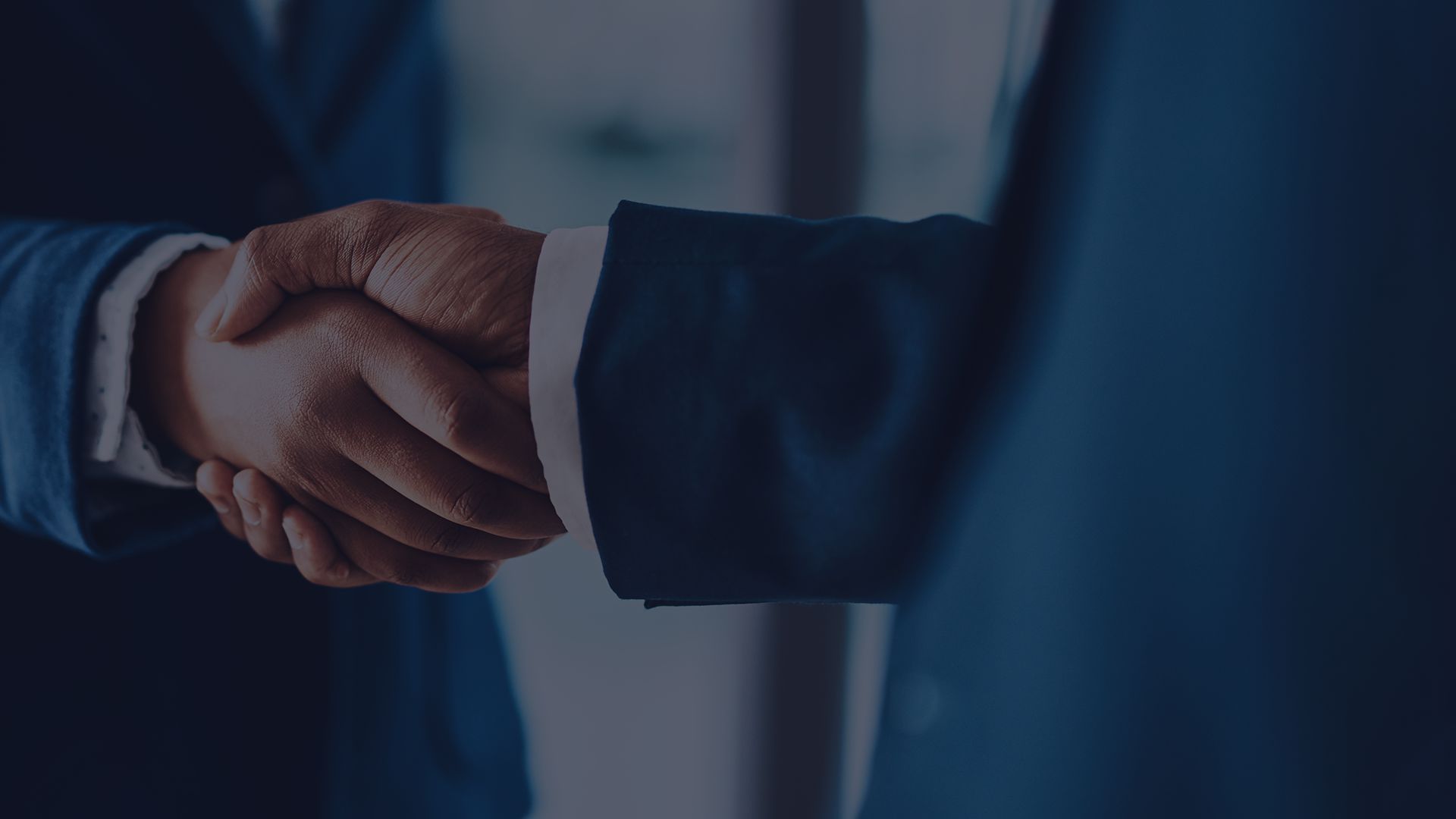 4 Benefits of Hiring a Criminal Defense Attorney
Guidance

You may know nothing about the criminal system and may be confused on what to do next. You need an attorney who can guide you through the entire process.

Knowledge

You won't be able to look into all the possibilities alone. We're well-versed in criminal law and can provide you with a strong strategy to turn the odds in your favor.

Relationships

We've been working in the courts for a long time and have developed positive relationships with all the people you may face, which can help improve your chances.

Building a Case

Unlike a prosecutor, your criminal defense attorney can spend the time to build a strong case to help get your charges dismissed or your penalties reduced.