Tampa Heroin Lawyers
Facing Heroin Charges? Call Us!
Arrested for heroin possession? Facing charges for delivery of heroin? Don't go through this time without qualified representation! Thomas & Paulk, P.A. is the firm you want on your side. Our talented criminal defense attorneys have advocated for countless clients over the years and have built an impressive track record of success. We give our clients the respect and personalized attention they need as they are fighting their criminal charges.
Why Trust Your Case to Thomas & Paulk, P.A.?
You can be confident when you come to our Tampa drug crime lawyers for defense against your heroin charges. Call our firm at (813) 321-7323 to get started!
What Penalties Am I Facing?
Under the law, any possession of heroin is a third degree felony. This means you will be facing more serious penalties and consequences than you would for more minor drugs. Even just a trace of heroin found in a pipe in your possession could land you behind bars.
If you are convicted of a heroin possession (under 10 grams), you could face:
A maximum of 5 years of probation
Around $5,000 in fines
Up to 5 years in prison
Driver's license suspension
For amounts exceeding 10 grams, penalties are much steeper. Offenders could face a first degree felony conviction, bringing a maximum of 30 years in prison and $10,000 in fines.
If convicted of sale or delivery of heroin, you could face:
Up to 15 years in prison
A maximum of $10,000 in fines
Up to 15 years of probation
Similarly, if the amount exceeds 10 grams, it can result in an increased sentencing of 30 years and $10,000 in fines for a conviction.
Get Reliable Defense During this Time
Make sure you have a legal team behind your case who is willing to go the distance to protect your future! When you retain counsel from the Tampa drug crime attorneys at Thomas & Paulk, P.A., you can be confident knowing we will do everything in our legal power to protect your future and clear your name. We are ready to step in as fierce defenders on your behalf.
Schedule your free consultation with our team today at (813) 321-7323.
Meet Thomas & Paulk
At our law firm, we are here to help you during challenging times. To get the help that you deserve, give us a call today.
Drug Crimes
Drug crimes range in degree of severity, but generally speaking, they follow a similar criminal process. View our latest video to learn more about how these cases typically operate.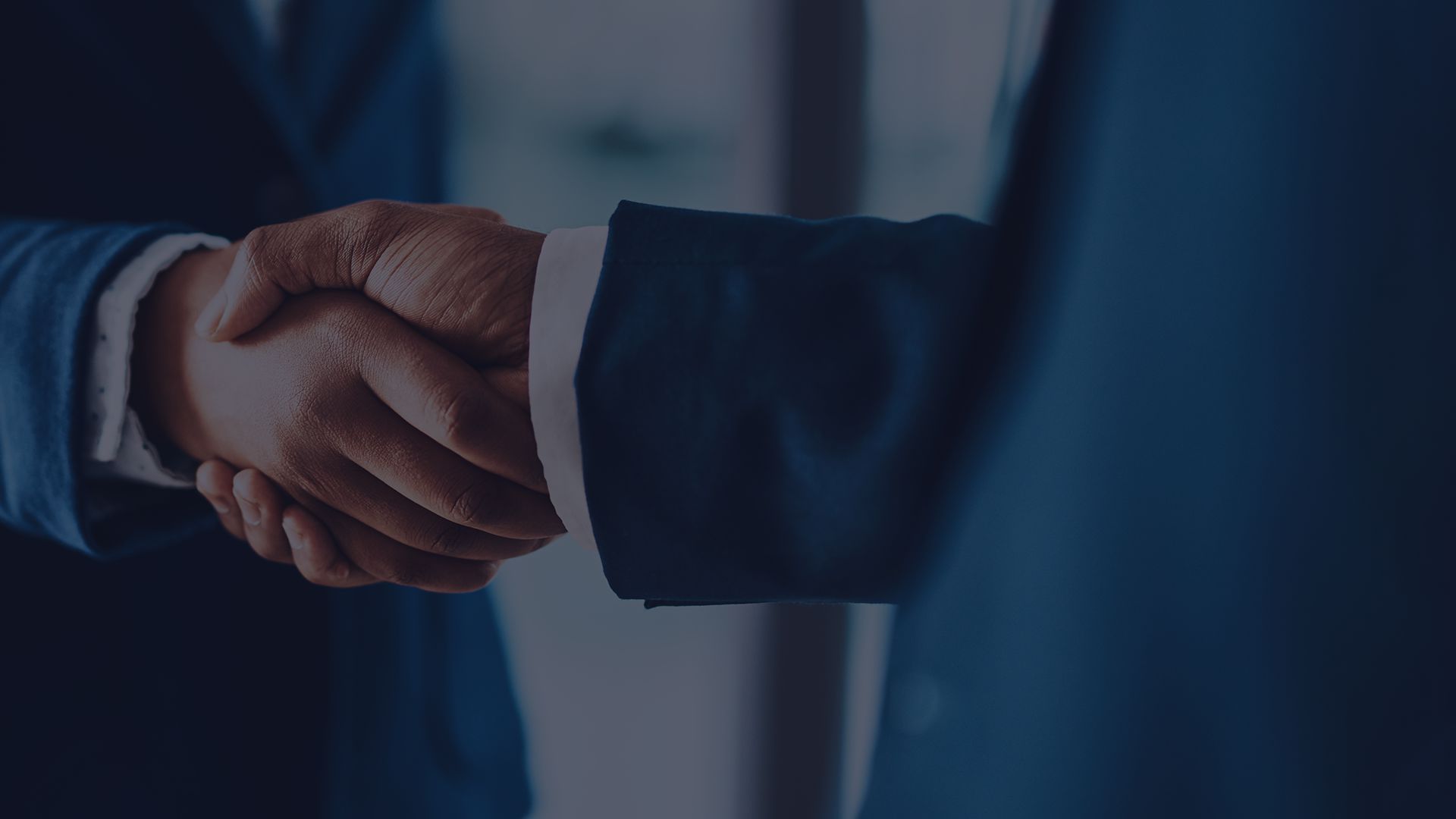 4 Benefits of Hiring a Criminal Defense Attorney
Guidance

You may know nothing about the criminal system and may be confused on what to do next. You need an attorney who can guide you through the entire process.

Knowledge

You won't be able to look into all the possibilities alone. We're well-versed in criminal law and can provide you with a strong strategy to turn the odds in your favor.

Relationships

We've been working in the courts for a long time and have developed positive relationships with all the people you may face, which can help improve your chances.

Building a Case

Unlike a prosecutor, your criminal defense attorney can spend the time to build a strong case to help get your charges dismissed or your penalties reduced.