Tampa Possession with Intent to Sell Lawyers
Mere possession of illegal drugs is enough to warrant a criminal charge. When coupled with the intent to sell, this offense will yield steeper fines and longer prison sentences. If you have been charged with possession with intent to distribute illegal substances (PWID), get in touch with an attorney from Thomas & Paulk today.
Our legal team has helped clients resolve more than 7,000 cases, with decades of successful results. With more than 20 years of combined experience, we are ready to defend your rights in the toughest circumstances. Depending on your circumstances, you could face severe and long-lasting consequences for possession with intent to sell. Now is the time to act and challenge your charges. Our drug crime lawyers in Tampa are prepared to take your case.
Proving Intent to Sell
In order to convict a person of possession with intent to deliver, the prosecution must be able to prove they possessed the desire, ability, and/or equipment to distribute an illegal substance. They must also demonstrate that the defendant possessed the drug in question.
Any of the following can be used to prove intent to sell:
Expressed intention to sell
Presence of weapons
Presence of money
Paraphernalia or packaging
In spite of the evidence required for such a conviction, a capable attorney can often take a number of avenues to help you develop a favorable defense. In some cases, our legal team may be able to demonstrate that you were not in possession of a drug or related substances. In others, we can help you demonstrate that your rights were violated during the course of a search and seizure. Our firm can provide unwavering representation to combat aggressive PWID charges.
Drug Crimes
Drug crimes range in degree of severity, but generally speaking, they follow a similar criminal process. View our latest video to learn more about how these cases typically operate.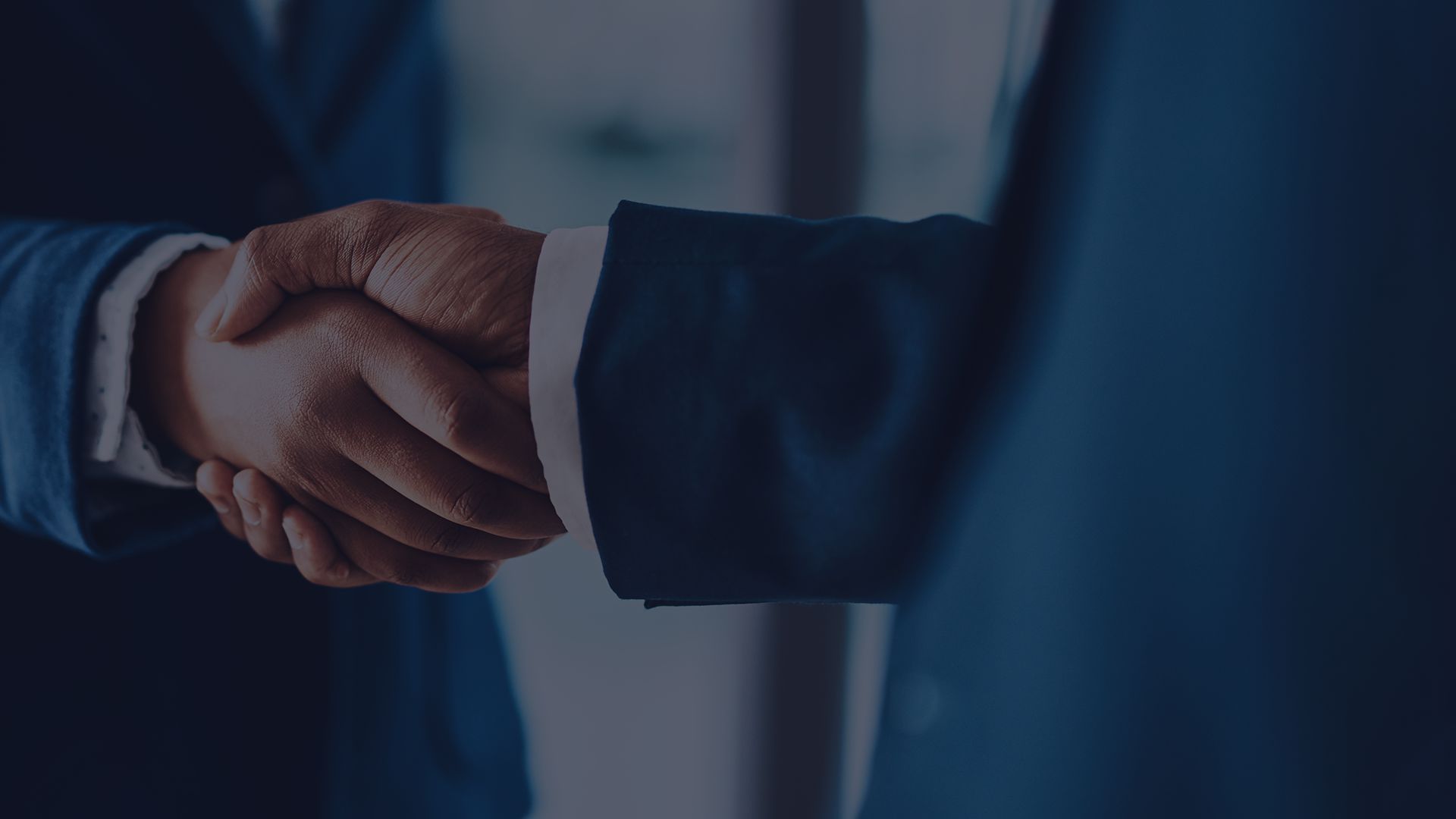 4 Benefits of Hiring a Criminal Defense Attorney
Guidance

You may know nothing about the criminal system and may be confused on what to do next. You need an attorney who can guide you through the entire process.

Knowledge

You won't be able to look into all the possibilities alone. We're well-versed in criminal law and can provide you with a strong strategy to turn the odds in your favor.

Relationships

We've been working in the courts for a long time and have developed positive relationships with all the people you may face, which can help improve your chances.

Building a Case

Unlike a prosecutor, your criminal defense attorney can spend the time to build a strong case to help get your charges dismissed or your penalties reduced.