Tampa Child Molestation Defense Attorneys
Florida Child Sexual Abuse Laws
Child sexual abuse and molestation can include a variety of different actions. A child, in these cases, is usually a minor under the age of 14, and these actions are crimes regardless of consent. Sexual abuse or molestation of a child may include any penetration of the vaginal or anal area with a sexual organ or another object; sexual contact between the mouth, genitals, or anus of an individual and a child; intentional masturbation in the presence of a child; and many other actions.
If you have been arrested and charged with the crime of sexual abuse or molestation of a child, then you could face extremely harsh penalties for conviction of this crime. It is vitally important that you have skilled representation on your side that can help you to pursue the defense you need effectively. There are many scenarios in which you could be charged with this kind of crime, and there are many penalties you could face.
Serving the Residents of the Tampa Area
We've been serving the residents of the Tampa area for years. We understand the process, and you can be sure we will devote the time, energy, and resources necessary to help you build the defense you need.
Contact our office at (813) 321-7323 to discuss your situation and to begin the process of protecting your rights.
Penalties for Child Molestation
The penalties for child sexual abuse will depend on a number of factors; for example, if the child is under the age of 12, the penalties can become extremely serious. If you are over the age of 18, and you are charged with molestation of an individual under 12, you're facing felony charges.
If you are over 18 and charged with molestation of a child between 12 and 16, you will face second degree felony charges that carry up to 15 years in prison. If you are under the age of 18 and are charged with molestation of a minor between 12 and 16, you face third degree felony penalties which carry up to 15 years in prison.
Accused of Child Sexual Abuse?
Do not hesitate to retain skilled legal assistance that can help you effectively pursue your rights, your goals, and your desires for the future. A skilled Tampa sex crime defense attorney from our firm can provide you with the representation that you need to effectively defend your legal rights, and to help you build a strong defense of your case. Let us work with you to pursue the results that you need!
Contact our firm for a free and confidential consultation.
Meet Thomas & Paulk
At our law firm, we are here to help you during challenging times. To get the help that you deserve, give us a call today.
Firm Overview
Take a look at our firm overview and learn what makes Thomas & Paulk a premier criminal defense law firm in Tampa, Florida.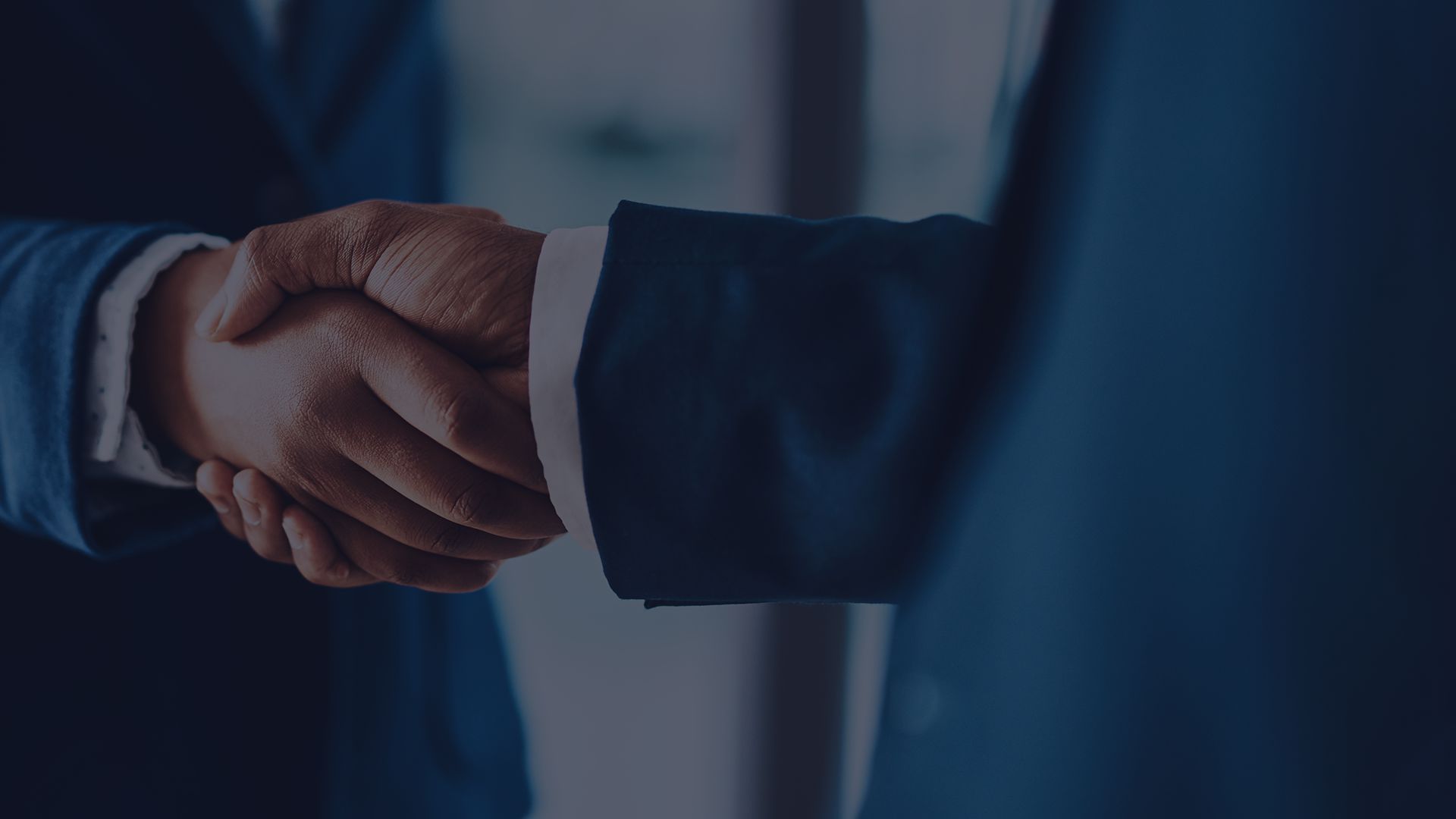 4 Benefits of Hiring a Criminal Defense Attorney
Guidance

You may know nothing about the criminal system and may be confused on what to do next. You need an attorney who can guide you through the entire process.

Knowledge

You won't be able to look into all the possibilities alone. We're well-versed in criminal law and can provide you with a strong strategy to turn the odds in your favor.

Relationships

We've been working in the courts for a long time and have developed positive relationships with all the people you may face, which can help improve your chances.

Building a Case

Unlike a prosecutor, your criminal defense attorney can spend the time to build a strong case to help get your charges dismissed or your penalties reduced.